KEEP TRACK OF EVERYTHING THAT'S IMPORTANT TO YOU
BlaqWolf's Bluetooth GPS Tracker, Alarm, & Apps Make Sure You Never Lose Your Pets, Family, Or Precious Items
buy now - FROM $49.50
FREE SHIPPING AUSTRALIA-WIDE
Tile Finder by WolfTrack
How often do you lose important items? If you're like most Australians you'll spend an average of 60 hours each year looking for them! This includes items like keys, wallets and phones. These also happen to be some of the most valuable – and small – items that we own!
Losing them can be a really complicated process. If your keys are lost then you may have to consider changing the locks on your home, for example. Likewise, if you lose your phone you will have to cancel contracts and report it missing. Your wallet is also very problematic to lose: if it's gone then you will have to cancel cards and replace things like identification.
But you have a perfect layer of defence against this: Bluetooth trackers from BlaqWolf.
The Most Durable Locator
We know that a locator is only as effective and valuable as it is durable. This is why from the very beginning we have prioritised durability and strength above all else. You need to be able to trust that your locator will work and be able to be called upon when it's needed.
This is why we use the strongest materials on the market and work with only the best manufacturing techniques. This means that whether it's a tile for keys, a wallet, a pet or anything else it will stand the test of time and have you covered in any situation.
Industry-Leading Range
The second most important aspect of a locator is the range that it can offer to its user. If the range is too low then the locator isn't of much use to the owner. That's why our locators offer an industry-leading 110m range.
The range is also bolstered by the BlaqWolf community. This means that if your locator is flagged as being lost and enters within 1010m of another BlaqWolf app user you'll receive an SMS notification.
A Tile for Keys
These factors make our locators especially appropriate and effective for keys. Our application also offers real-time tracking so that you can keep a keen eye on exactly where your keys are. This is hyper-accurate and can take you within 30cm of the keys. Once you're within range you can make the locator emit a sound and make the final move towards the keys.
This is a great way to save time in the mornings – no longer will you have to search between cushions or in every drawer before finding your keys!
Purchase Guarantee
We are so confident in the workmanship and quality of our products that we offer a purchase guarantee on every single one of them. This means that if you notice your locator does not work exactly as expected you can let us know and we will replace it right away.
Find Out More Today
If you are intrigued by this technology and want to protect your keys and other important items you should be sure to check out our website to learn more and browse our range of products.
Our bluetooth GPS tracker, alarm and apps ensure your precious items, family or pets are always found!
BLAQWOLF BLUETOOTH GPS TRACKER IS YOUR ULTIMATE SECURITY DEVICE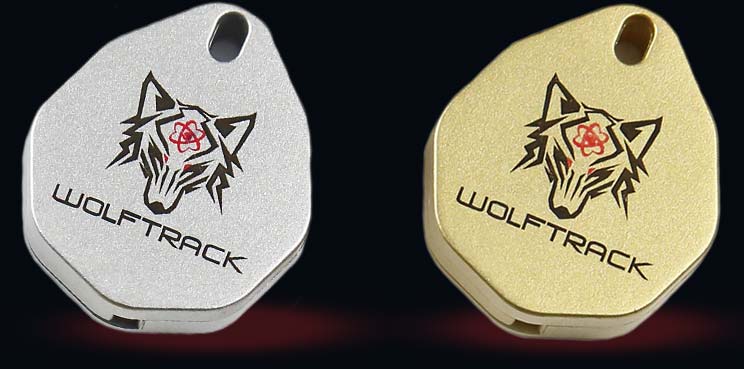 INDUSTRY LEADING 85-110M BLUETOOTH RANGE
You'll be able to see exactly where your locator is on your map (up to an industry leading 110m), all from your phone – making it easy to find what's lost
CONVENIENT REPLACEABLE BATTERIES
You won't need to buy a new set of GPS trackers when the batteries run out like some other brands, simply replace the batteries and you're good to go!
EMERGENCY SOS DISTRESS SIGNALS
When you find yourself in a threatening situation, or become lost, you can alert emergency services with an SOS signal so they quickly come to your aid
LOCK-DOWN HOME PERIMETER
You can set up a perimeter around your home, or wherever you keep your locator, and when it goes beyond the boundary you'll receive an SMS and email alert
PIN-POINT PERSONAL GPS TRACKING
When your precious items or loved ones go missing you can easily track their whereabouts, last known location and get them home safe as quickly as possible
CROWD GPS 'PERSONAL SEARCH PARTY'
When your locator is out of range, the extended BlaqWolf GPS network will send you an alert when it come within 110m of anyone with the Wolftrack app
TOUGH & DURABLE IPX4 WATERPROOF
Your locator won't get damaged and malfunction if it goes missing in wet weather, comes into contact with a wet surface, or gets splashed with water
12MONTHS+ LONG-LIFE BATTERY
Our super long-life batteries give more than 12 months' worth of peace of mind and everyday use before you'll need to replace them with new ones
CRIMINAL REPELLING PERSONAL ALARM
Your Wolftrack app and locator act as a personal alarm system so when you find yourself in danger you can ward off threats and alert emergency services
CALL YOUR LOCATOR WITH YOUR PHONE & VICE VERSA
Can't track down your locator? You can call it if it's in close proximity. Misplace your phone? Double tap your locator to call it. Finding things has never been this easy!
buy now - FROM $49.50
FREE SHIPPING AUSTRALIA-WIDE
BLAQWOLF TECHNOLOGY WORKS WITH…

TRUST IN BLAQWOLF PRODUCTS:
PROPERTY REPLACEMENT GUARANTEES

Nothing pleases us more than hearing from our customers just how delighted they are with the quality and durability of our products. We take this very seriously and that's why we are proud to offer replacement guarantees on new BlaqWolf products. If you have any issue with your product just let us know and we will replace that straight away for you.
BlaqWolf Has Been Rated 4.1 STARs By Our Fans
BLAQWOLF APPS ARE AVAILABLE FOR $3.49 ON THE GOOGLE PLAY & APPLE APP STORES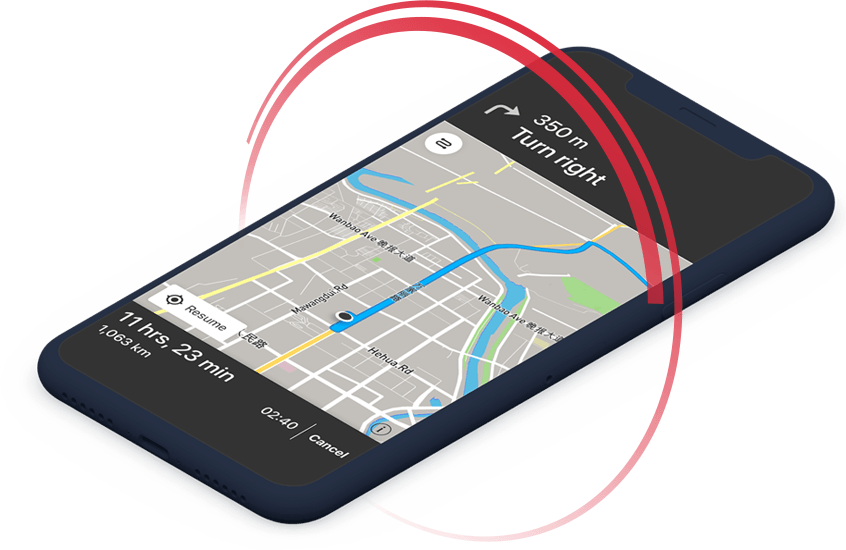 FAST. ACCURATE. RELIABLE: WOLFTRACK GPS
Australia – and the world at large – is vast and you need to be able to find your way around. This app transforms your phone into a reliable and accurate GPS system that can guide you on your journey through the great outdoors wherever your destination.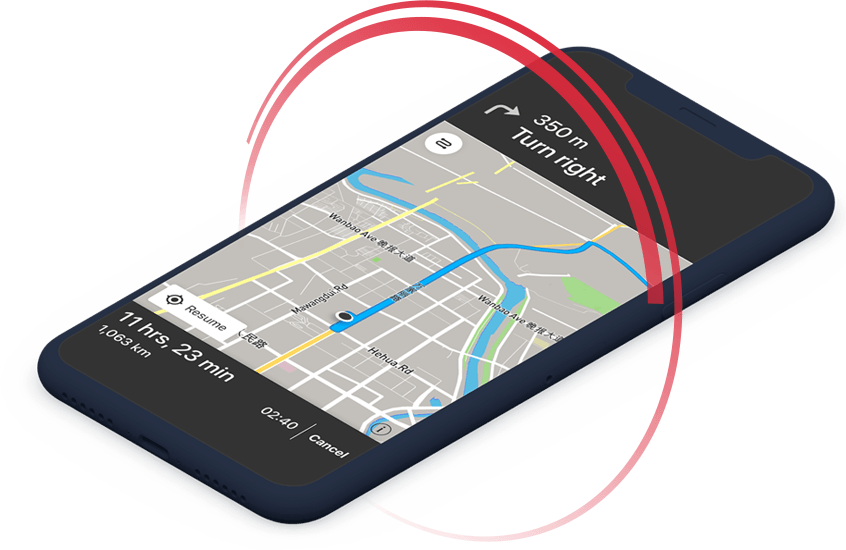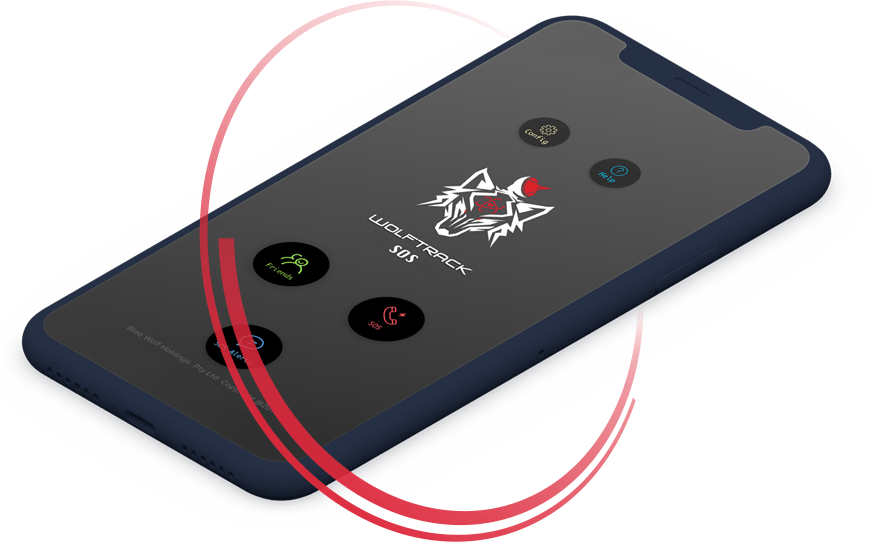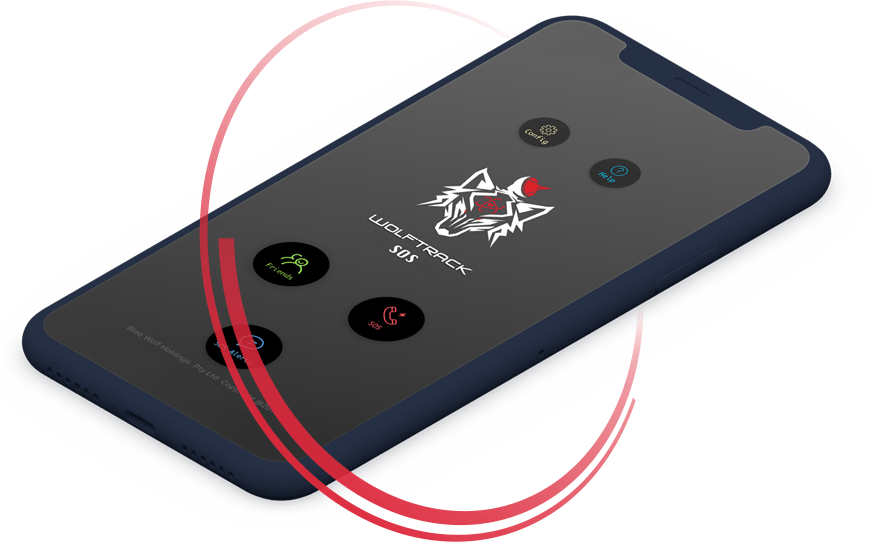 SAFE. SECURE. CONVENIENT. THE WORLDTRACK SOS APP
Security and safety cannot be taken for granted. We should all take precautions and prepare for emergency situations and our app allows you to do just that. In a matter of moments you can dispatch an emergency alert to the emergency services and your closest contacts so that help will be on its way as quickly as possible. Download the app today and give yourself peace of mind.
SEE FOR YOURSELF WHY YOU'RE BETTER OFF WITH BLAQWOLF
Whether you want to keep your pet safe and sound at home, protect your family or ward off violent gangs and criminals – BlaqWolf is your number one solution. Try out BlaqWolf today and see for yourself why we're the best Bluetooth key finder and pet finder on the market.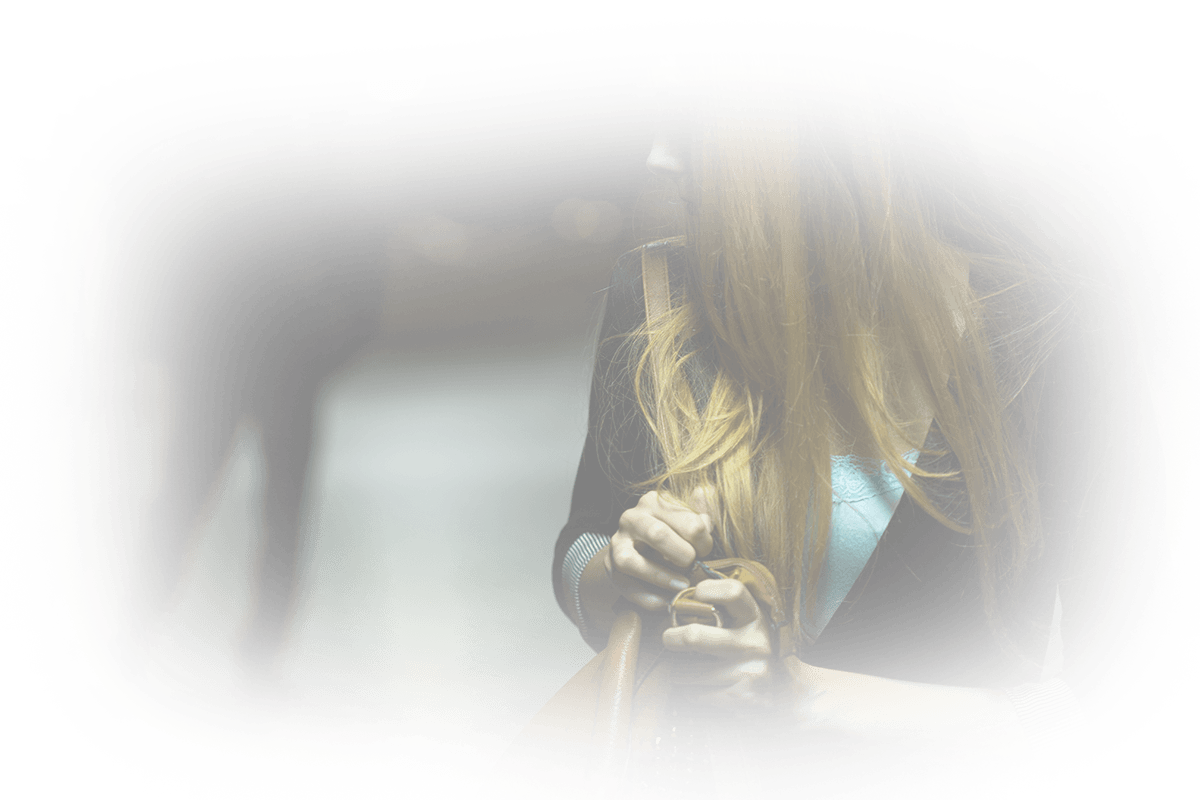 PROTECT YOUR LOVED ONES & PRECIOUS ITEMS
The world can be a dangerous place for you and your family. There's nothing worse going to work and coming home to find your house ransacked and your pet or prized possessions stolen! Now you can give your family members and most important items an extra layer of protection from the gangs of thugs and brazen thieves who are out to get them.
Simply equip them with a Wolftrack locator and download the BlaqWolf Apps to get a lock on their location at all times and ensure they're safe and sound at home.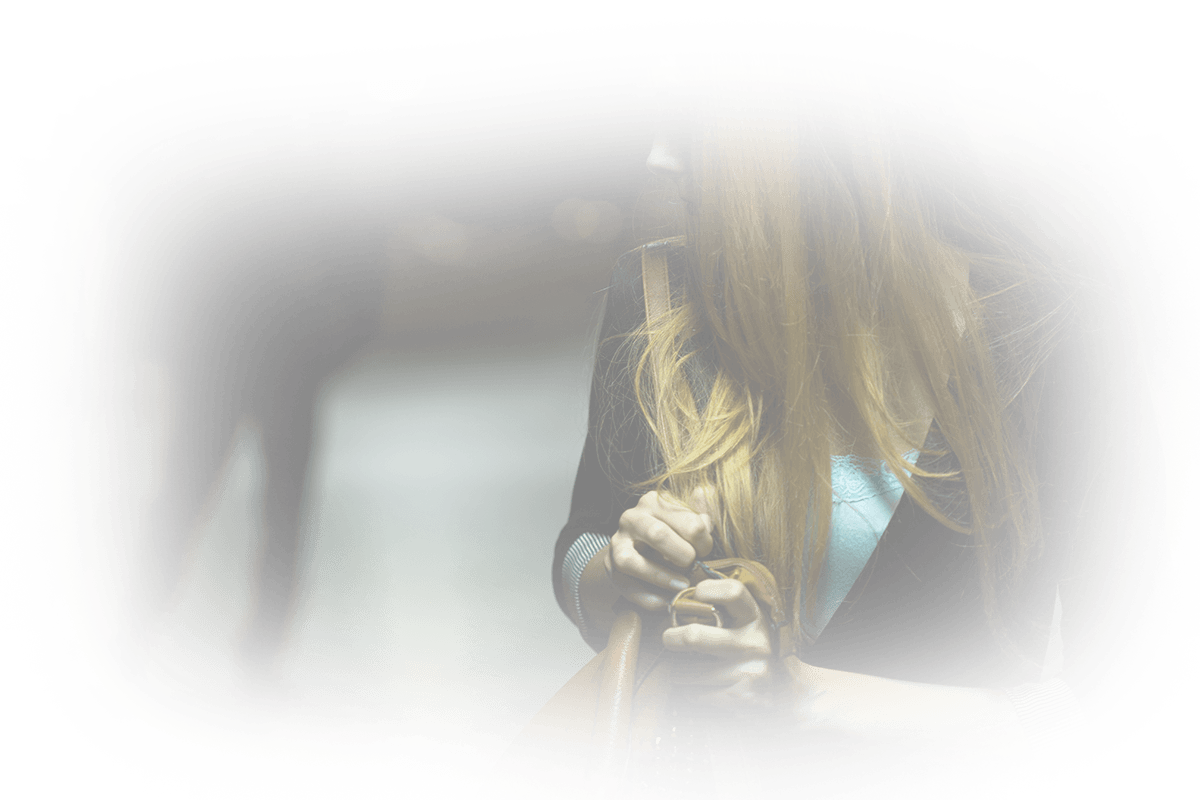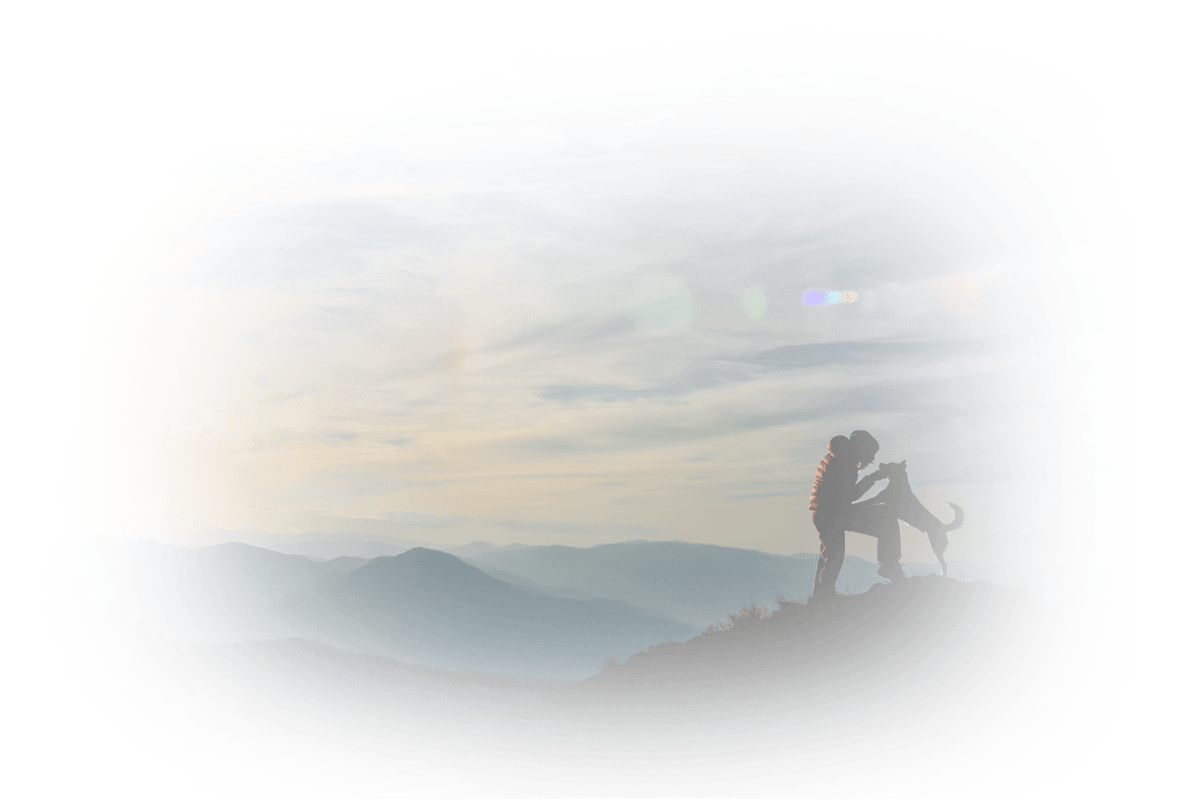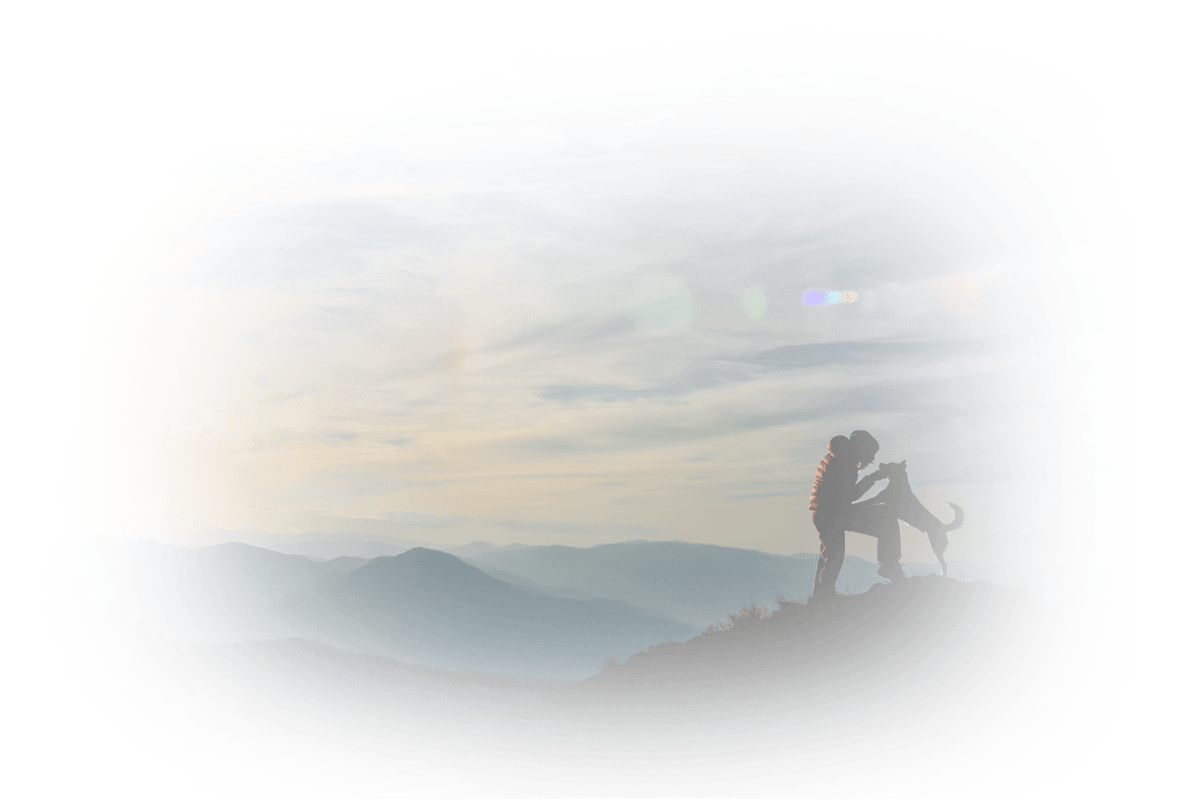 NEVER LOSE YOUR BELONGINGS AGAIN
Did you know the average person loses 60 hours per YEAR looking for lost items like your car keys, wallet and phone?
Do you get frustrated when you pull the couch apart and turn the house upside down just to have your item turn up where you least expect it? Well now you can forget it because our smart Bluetooth key finder locates your lost items in just a few seconds.
Simply log in and see the exact location of each of your Bluetooth wallet finders with great accuracy. Think of all the wasted time and energy you'll save!
buy now – FROM $49.50
FREE SHIPPING AUSTRALIA-WIDE
Unsure About Which BlaqWolf Product To Get Or Need To Have Some Questions Answered?
Simply fill in the form below and speak to one of our professional team members about your concerns today.