KEEP TRACK OF EVERYTHING THAT'S IMPORTANT TO YOU
BlaqWolf's Bluetooth GPS Tracker, Alarm, & Apps Make Sure You Never Lose Your Pets, Family, Or Precious Items
buy now - FROM $49.50
FREE SHIPPING AUSTRALIA-WIDE
WolfTrack SOS
Crime is an unfortunate fact of life and criminals have always tried to take advantage of their victims. Over time their methods have changed with technology but our defences have too.
Enter the Wolftrack SOS personal locator.
Wolftrack SOS offers you the best personal security solution on the market. With this security solution in your pocket available with just a couple of taps your go-to solution in any moments of danger – whether natural or created by criminals – is covered.
Here is more about this effective app that keeps thousands of Australians safe across the country.
An Intuitive Interface
If disaster strikes you will find that you have only moments to act. You should be able to rely on instinct and have a solution at hand. The Wolftrack SOS locator offers you this via an intuitive interface that is designed to be easy to navigate and clear to use. Even if you are shocked or threatened you will be able to call for help, use an alarm system and plan your next move.
An Effective Alarm System
Turn the tables with Wolftrack SOS: a piercing sound can give you the vital seconds you need to make an escape and stun any would-be attackers with a piercing and disorienting sound.
At just a tap the app can produce such a sound that will make your attackers flee. A loud range of sirens will sound and give you the opportunity to defend yourself or make your escape while the attacker is disoriented and confused.
Send Your Signal
Getting the right help in an emergency is priority number one so you'll need a locator for SOS messages. Once you know that the emergency services and other help is on the way you can begin to think about how you can approach the situation, whether that means fight or flight.
With just a few taps you can dispatch an SOS signal that will be sent to the emergency services and a pre-set list of contacts. Generating this list of contacts is simple and should be one of the first things that you do once you have downloaded the application.
A Trusted Application
We have a range of positive reviews from people all across Australia – and further afield. Your safety is our priority so we have made our applications and other products with an unrelenting focus on functionality and performance.
Use Wolftrack SOS Alongside Locators
If an important item has been taken from you (your wallet, phone, keys or car for instance), you will want to do your best to recover that item. These locators have the largest Bluetooth signal on the market and the tracker can give you a big advantage when it comes to aiding in the recovery of your items.
Download the App Today
There are hundreds of ways that a dangerous situation can go. Give yourself the upper hand and always have the best available plan in your pocket. Find out more about Wolftrack SOS and download the app today for just a small fee.
Our bluetooth GPS tracker, alarm and apps ensure your precious items, family or pets are always found!
BLAQWOLF BLUETOOTH GPS TRACKER IS YOUR ULTIMATE SECURITY DEVICE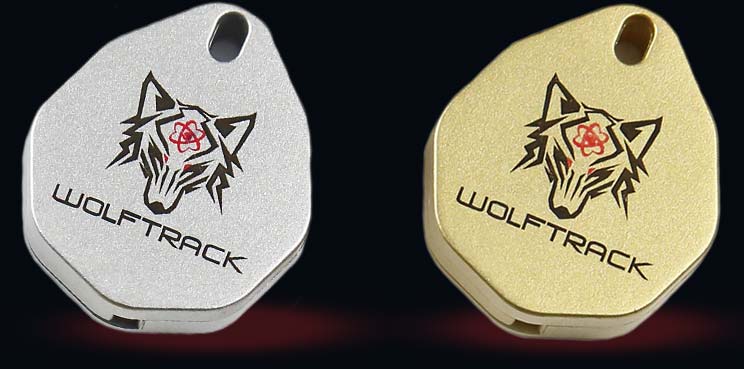 PERSONAL SECURITY WITH 85-110M BLUETOOTH RANGE
Your phone is your new command centre and you can use it to find your lost objects up to an industry leading 110m.
REPLICABLE BATTERIES
Other GPS trackers have fixed batteries that can't be switched out. This just isn't convenient. That's why our trackers have replicable batteries.
GET HELP WITH SOS DISTRESS SIGNALS
Personal security is serious. We live in a dangerous world so our system allows you to send out an SOS signal to emergency services and emergency contacts.
YOUR HOME IS YOUR CASTLE: KEEP IT SAFE
Establish a redius around your home on your trackers and you'll get an alert the moment those items go beyond those boundaries. Act quickly and never get caught out again.
ACCURATE AND RELIABLE GPS TRACKING
Keep you and your loved ones safe. Our trackers are accurate and reliable to if an items or loved one goes missing you can find there location, their last-known location and retrieve them.
GROW YOUR SUPPORT NETWORK
If your locator goes beyond the industry-leading range we offer the BlaqWolf GPS network will send you an alert the very moment the tracker enters the range of anyone with the Wolftrack app.
IPX4 WATERPROOF MATERIALS
Don't worry about wet weather, surfaces or splashes. Our trackers are built from durable water-resistant materials that can endure challenging conditions.
UNBEATABLE 12-MONTH BATTERY LIFE
You shouldn't have to worry about your batteries failing you and your personal security efforts. Our trackers have incredibly long lives and are also easy to replace.
ALARMS TO PROECT YOU
The Wolftrack app and locator helps you to ward off any potential assailants with an effective alarm that will help your personal safety.
COMMUNICATION BETWEEN YOUR LOCATORS AND YOUR PHONE
If you lose your locator you can call it using your phone (if the locator is within range). Likewise if your phone is within range but lost you can double tap the locator to make it call out.
buy now - FROM $49.50
FREE SHIPPING AUSTRALIA-WIDE
BLAQWOLF TECHNOLOGY WORKS WITH…

REPLACEMENT GUARANTEES ON PURCHASE OF
ALL 4.1 STAR LOCATORS

Use GPS technology to keep track of your loved ones and precious items. Our products offer amazing levels of quality and workmanship. We are confident that you will love our products but if for some reason you find that your BlaqWolf product has an issue just let us know and we will replace it right away for you.
BlaqWolf Has Been Rated 4.1 STARs By Our Fans
BLAQWOLF APPS ARE AVAILABLE FOR $3.49 ON THE GOOGLE PLAY & APPLE APP STORES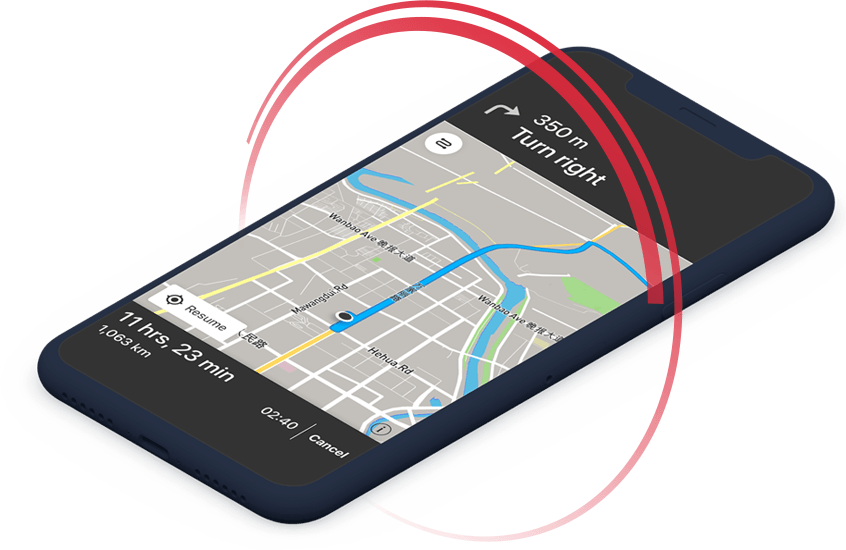 BLAQWOLF WOLFTRACK GPS: SAY GOODBYE TO BEING LOST
If you are a hiker, fisher, cyclist, bush walker or frequent driver you will know the frustration – and sometimes danger – that comes with being lost. Wolftrack GPS will end those days. Powered up with this app your phone becomes an accurate GPS system that helps you track your friends and your own location. Experience the power of this app by downloading it today.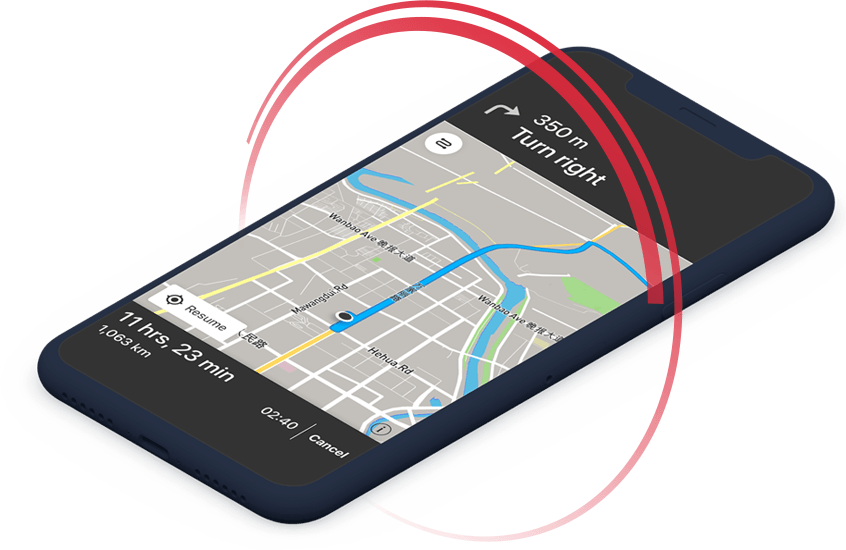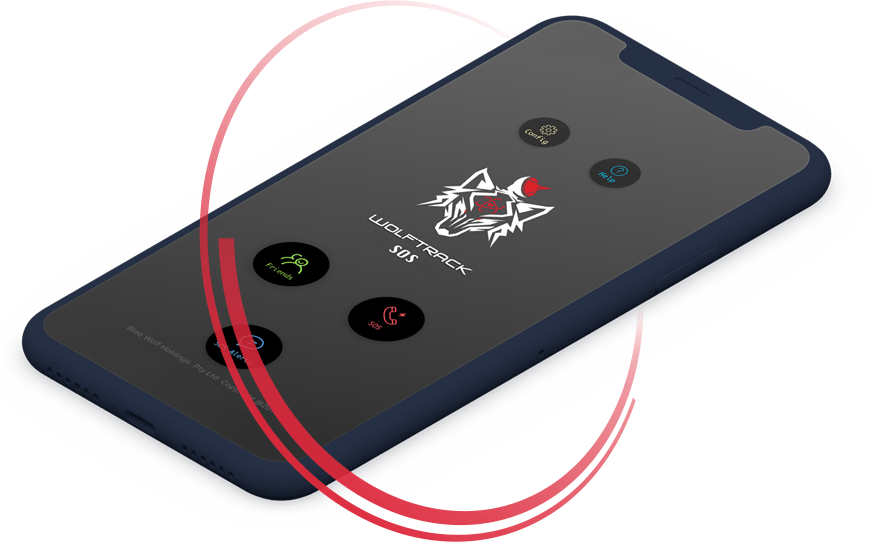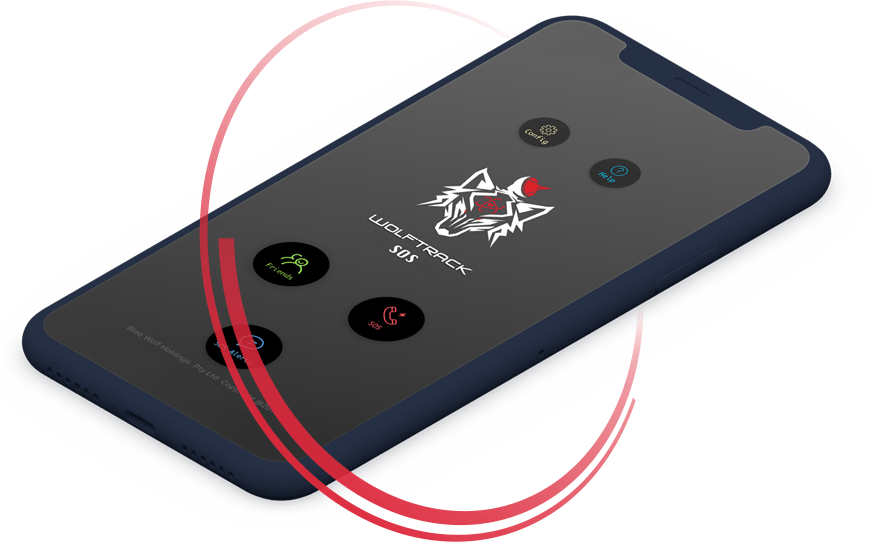 PEACE OF MIND AND EMERGENCY ASSISTANCE WITH WOLFTRACK SOS
The world of today is riddled with threats and the potential for harm. The Wolftrack SOS app offers you a tool in the face of those dangers by empowering you with personal security. Simply choose your emergency contact that will be notified in a moment of emergency and at the press of a button they will be notified along with the emergency services. Help will arrive soon after.
USE BLAQWOLF TO BOLSTER YOUR PERSONAL SECURITY
There are countless potential dangers that face you, your family, and your home. Our Bluetooth key finders and pet finders can help you to keep tabs on the location of your most important belongings. When kept safe you can rest assured that your personal security is taken care of.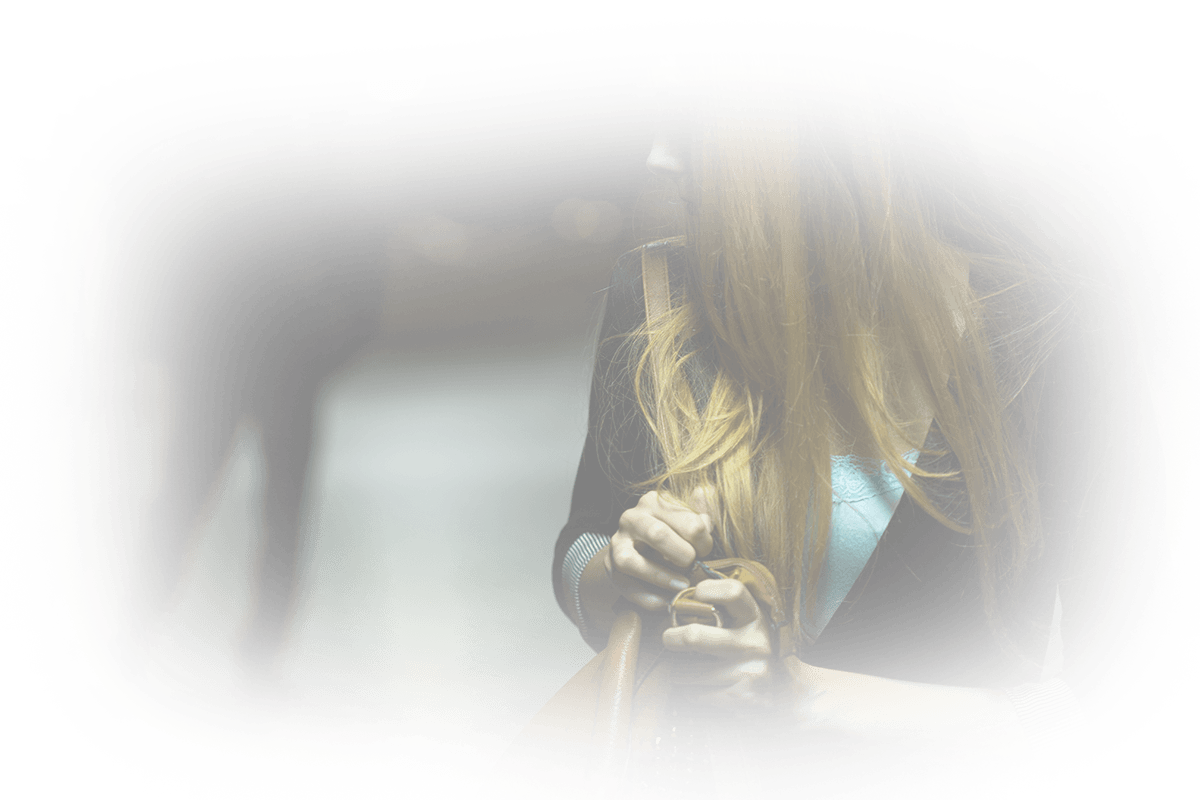 KEEP TRACK OF WHAT MATTERS MOST WITH YOUR SMARTPHONE
All too often burglaries and theft take place. These acts can result in the loss of precious items and emotional distress for the victims. We all do our best to protect these items but we need to use every tool available to us. The Wolftrack locator is the perfect option: you can use a tracker on your most valuable and important items then track their presence using our BlaqWolf apps.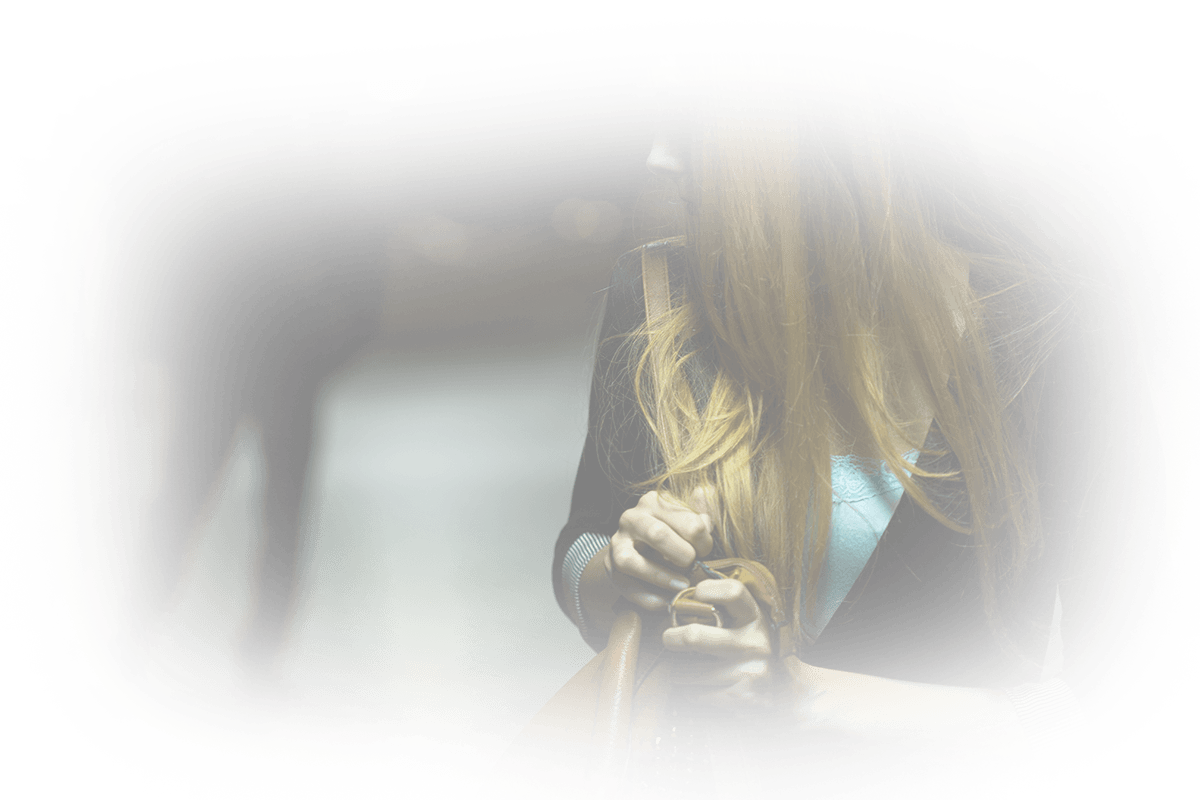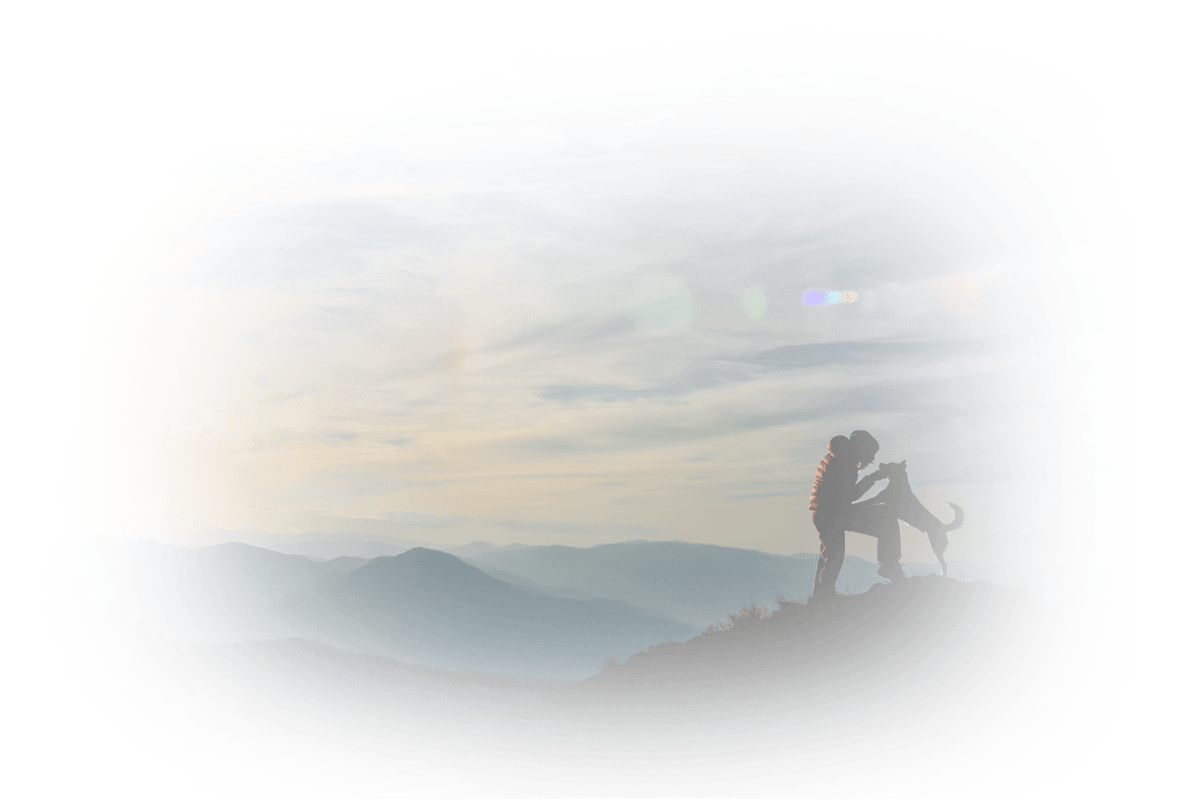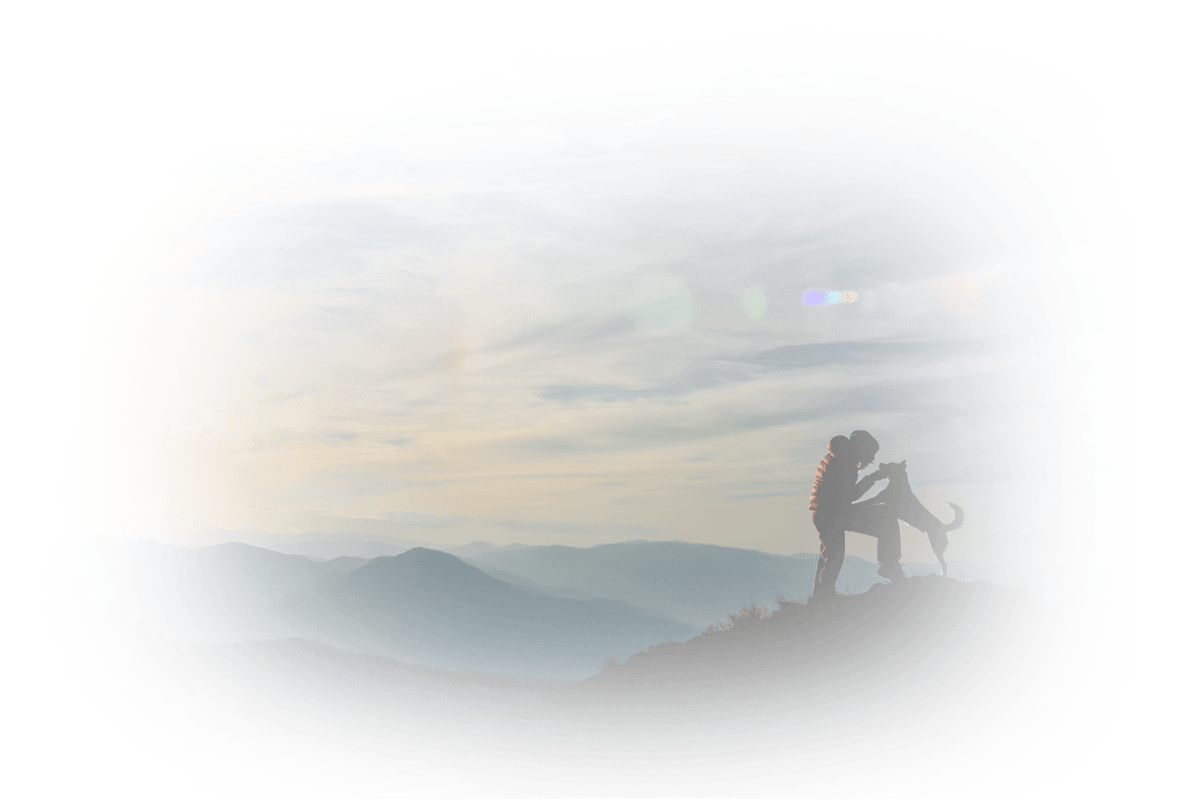 YOUR BELONGINGS ARE YOURS. NEVER PART WITH THEM
Each year we spend countless hours searching for the important items that we use each day. Keys, wallets, and other items seem to constantly elude our grasp. Technology from BlaqWolf means that you can find those items in mere seconds.
Attach your Bluetooth finders to those items and never jeopardise your personal safety by losing sensitive and important items ever again.
buy now – FROM $49.50
FREE SHIPPING AUSTRALIA-WIDE
Unsure About Which BlaqWolf Product To Get Or Need To Have Some Questions Answered?
Simply fill in the form below and speak to one of our professional team members about your concerns today.