KEEP TRACK OF EVERYTHING THAT'S IMPORTANT TO YOU
BlaqWolf's Bluetooth GPS Tracker, Alarm, & Apps Make Sure You Never Lose Your Pets, Family, Or Precious Items
buy now - FROM $49.50
FREE SHIPPING AUSTRALIA-WIDE
The Best Bluetooth Key Finder in Australia
Losing your keys is really frustrating, and sometimes can be very costly. In an emergency, not being able to find your keys could even be a matter of life and death. So wouldn't it be awesome if you could just ask your phone to tell you where your keys are? Well, with the Bluetooth lost key finder from BlaqWolf, you can.
The concept of a Bluetooth finder is not completely unique, but Blaqwolf has refined the technology to make this the best Bluetooth key finder on the market.
Powerful and smart finding ability
The core function of the Bluetooth finder is finding things, and it does that very well, with a direct range of up to 110m. That's not just a straight line measurement. It's a 110m circle all the way around you in every direction, with you in the centre.
If what you've lost still can't be located even with such a generous range, you can activate a special Crowd GPS Personal Search Party mode and automatically extend the range through GPS technology.
Tiny and unobtrusive
Unlike other tracking fobs and tags, the Bluetooth finder from BlaqWolf is small, fitting comfortably in your hand or pocket.
Easy to use
In fact, this Bluetooth finder is so easy, you don't really need to do anything other than turn it on. Then if your item is missing, you simply open the application on your phone and tap to search. You'll find what you're looking for instantly.
Inexpensive
Another great thing about this Bluetooth finder is that you don't have to spend a fortune to get it, plus you can buy in a bundle with other cool gear for even more added value.
Built-in safety features
Sometimes your keys are not what's missing, it's you that's missing. When that happens, BlaqWolf can help you get rescued by sending out an SOS message so emergency services can find you and render assistance.
But that's not all… Your BlaqWolf Bluetooth finder also includes a personal panic alarm. If you're facing a serious threat or if you need help from passers-by, activate this feature to instantly summon an ear shattering alarm that sounds like the apocalypse has arrived.2: Luxury of choice
If there was only one version of everything, the world would be immensely boring, wouldn't it? That's why BlaqWolf comes in two versions, with silver and gold finishes to choose from.
Awesome BlaqWolf logo on every product
Seriously, it's awesome. Some people never lose their keys for the simple reason that they can't stop looking at our awesome logo.
Practical, and also a stylish accessory
As if having an awesome logo wasn't enough, we also designed our tags with a glorious finish available in silver or gold, so you'll look really classy carrying one of these babies around. Even better, unlike other cool gadgets, if somebody tries to steal this one, you'll know about it!
Get yours now
You don't have to wait. The BlaqWolf Bluetooth key finder is insanely cheap, and it's going to make your life a lot better. You should get one right now. You will never regret it, and you'll never lose your keys again, either.
Our bluetooth GPS tracker, alarm and apps ensure your precious items, family or pets are always found!
BLAQWOLF BLUETOOTH GPS TRACKER IS YOUR ULTIMATE SECURITY DEVICE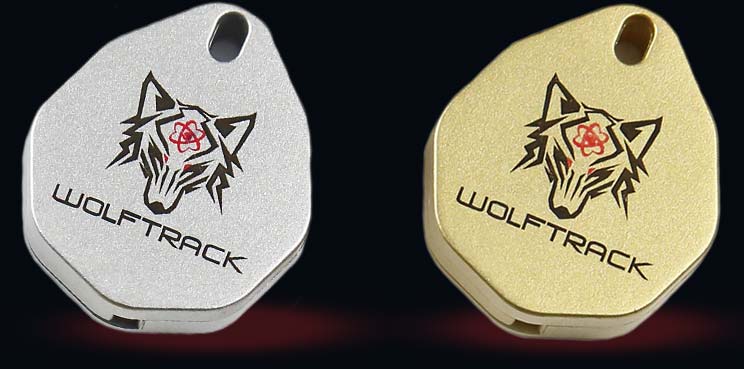 LOCATE YOUR KEYS WITH INDUSTRY-LEADING 85-110M BLUETOOTH RANGE
Tired of losing your keys? You'll be able to see exactly where they are on your map all from your phone. Say goodbye to the days of lost keys.
CONVENIENT REPLACEABLE BATTERIES
Your key finder is not of much use if its battery expires and you cannot replace it. That's why all of our key finders have replaceable batteries that are easy to use.
EMERGENCY SOS DISTRESS SIGNALS
If you are concerned a criminal may be trying to separate you from your keys then you can immediately dispatch a distress signal to the authorities and emergency contact you choose. Your keys can also be tracked of course.
DEFINE A HOME RADIUS
If you would like to be notified every time a set of your house keys goes beyond a certain radius from your home you can make that happen easily with our app.
PIN-POINT PERSONAL GPS TRACKING
If your keys have been lost then you can use GPS tracking to relocate them. This is also a good way of tracking family members if they are otherwise unreachable.
CROWD GPS 'PERSONAL SEARCH PARTY'
Concerned because your key have gone out of range? There's still hope thanks for the BlaqWolf Search Party. This means that whenever a BlaqWolf user enters within 110m of your key finder you'll receive a notification.
TOUGH & DURABLE IPX4 WATERPROOF
Who knows where your keys may be lost? They could fall from your pocket and land on a wet street or be lost at the local gym. It's important that those key finders are as durable and water resistant as possible.
12MONTHS+ LONG-LIFE BATTERY
Our brilliant batteries mean that you don't have to constantly switch and fiddle with your keys. You can be safe in the knowledge that they last for up to a year before the batteries need to be changed.
CRIMINAL REPELLING PERSONAL ALARM
If you feel that you're at risk from a person or situation you can use a distress sound from within the app to repel criminals while protecting yourself and your property.
COMMUNICATE BETWEEN YOUR DEVICES
If you have your keys but can't find your phone you can use the key finder itself to make your phone produce a sound. This applies the opposite way too.
buy now - FROM $49.50
FREE SHIPPING AUSTRALIA-WIDE
BLAQWOLF TECHNOLOGY WORKS WITH…

RELY ON BLAQWOLF TO FIND YOUR KEYS: MAKE YOUR PURCHASE TODAY AND HAVE YOUR
4.1 STAR LOCATORS COVERED BY OUR REPLACEMENT GUARANTEE

We believe that our customers should only experience the best, especially when they trust them with something important like locating keys. BlaqWolf products offer the best manufacturing and quality but our pursuit for perfection extends to service too. If you find that there's an issue with your product our replacement guarantee means we'll get a replacement to you right away.
BlaqWolf Has Been Rated 4.1 STARs By Our Fans
BLAQWOLF APPS ARE AVAILABLE FOR $3.49 ON THE GOOGLE PLAY & APPLE APP STORES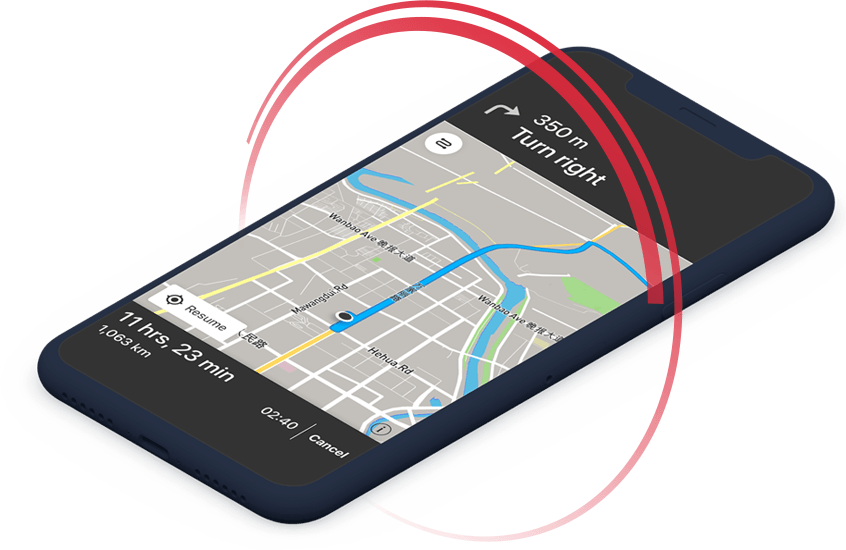 A GPS THAT'S JUST A TAP AWAY
Getting lost can be bad news for you and your family. A wrong turn can derail your trip and put you in unknown and potentially dangerous territory. This GPS app from BlaqWolf keeps you on the right track no matter where you are. Download the app today to end days of wandering and get straight to your destination.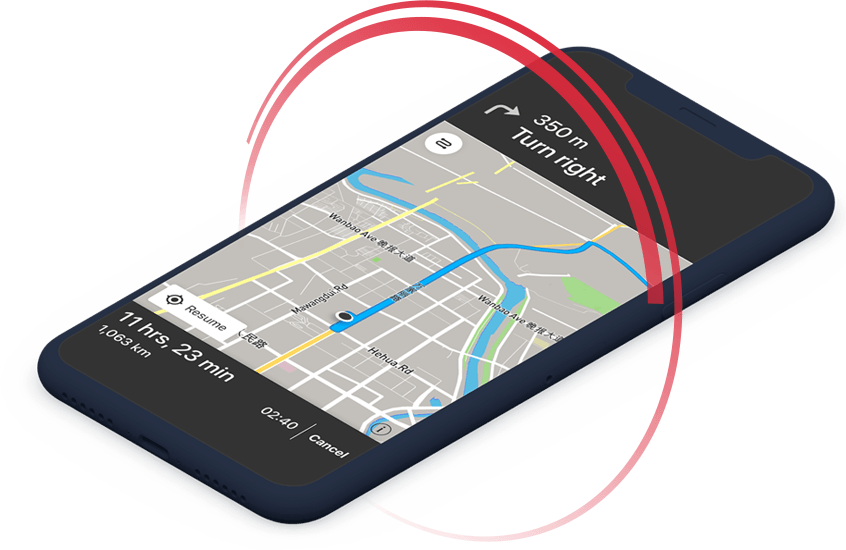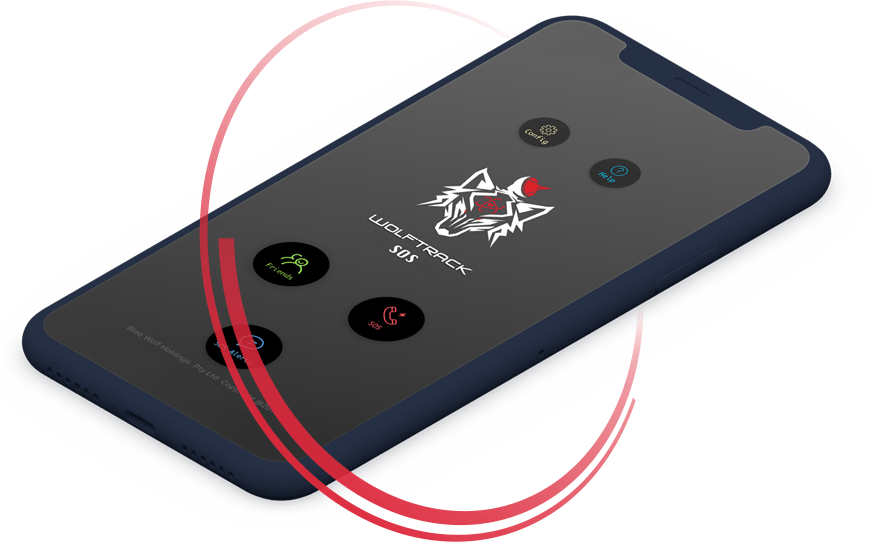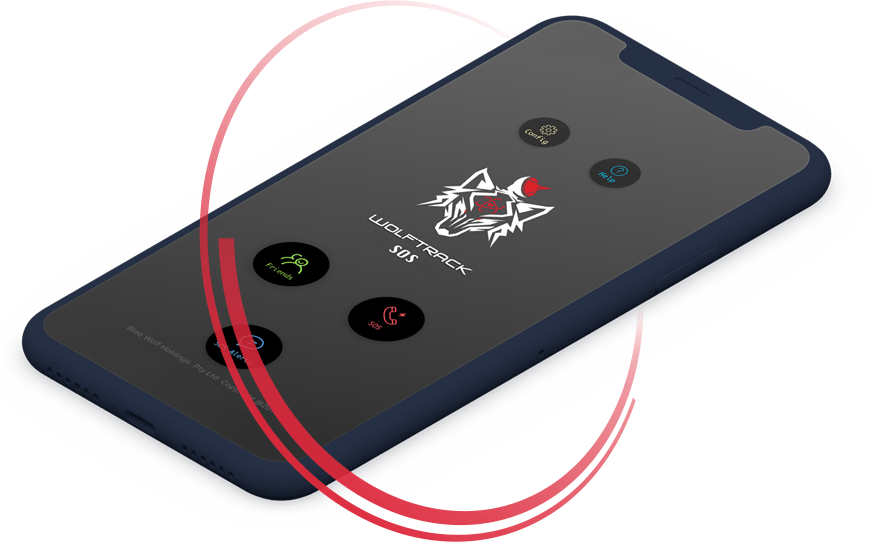 PROTECT YOURSELF AND YOUR BELONGINGS FROM DANGER
Unfortunately there are many people around the world that like to use crime to take objects that don't belong to them. If your keys find themselves in the hand of a thief then you can find yourself in a complicated situation. You may to have to change the locks on your doors and live uncomfortably. But our Personal Security app could help you avoid this.
Our application sends out distress signals at the push of a button and emits a loud alarm that can scare away thieves. This is great news for you and can help you to protect your keys – the means of entering your own castle.
DON'T GAMBLE WITH YOUR KEYS: TRUST THE BEST
When it comes to protecting your keys you don't want to put your faith in a poor and unreliable product. You want to use the best. Start using the BlaqWolf solution today and look forward to quickly discovering that you have made the best decision to protect your keys.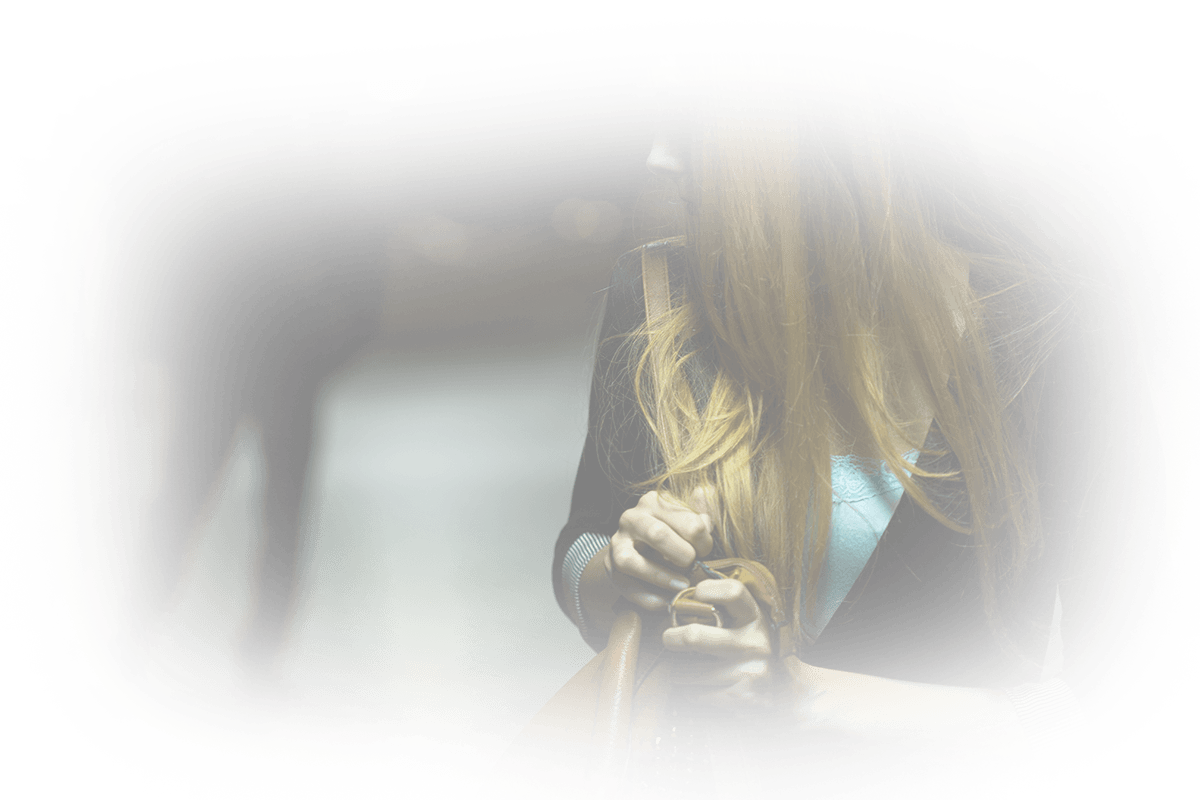 KEEP YOUR HOME AND BELONGINGS UNDER LOCK AND KEY
You can't afford to put your home and its contents at risk by losing your keys or having them taken in unfortunate circumstances. Stay one step ahead of any potential criminals by using tracking technology to give your home an extra layer of protection.
Simply attach the tracker to your keys and use the BlaqWolf apps to track their location and use that important information in conjunction with the relevant parties.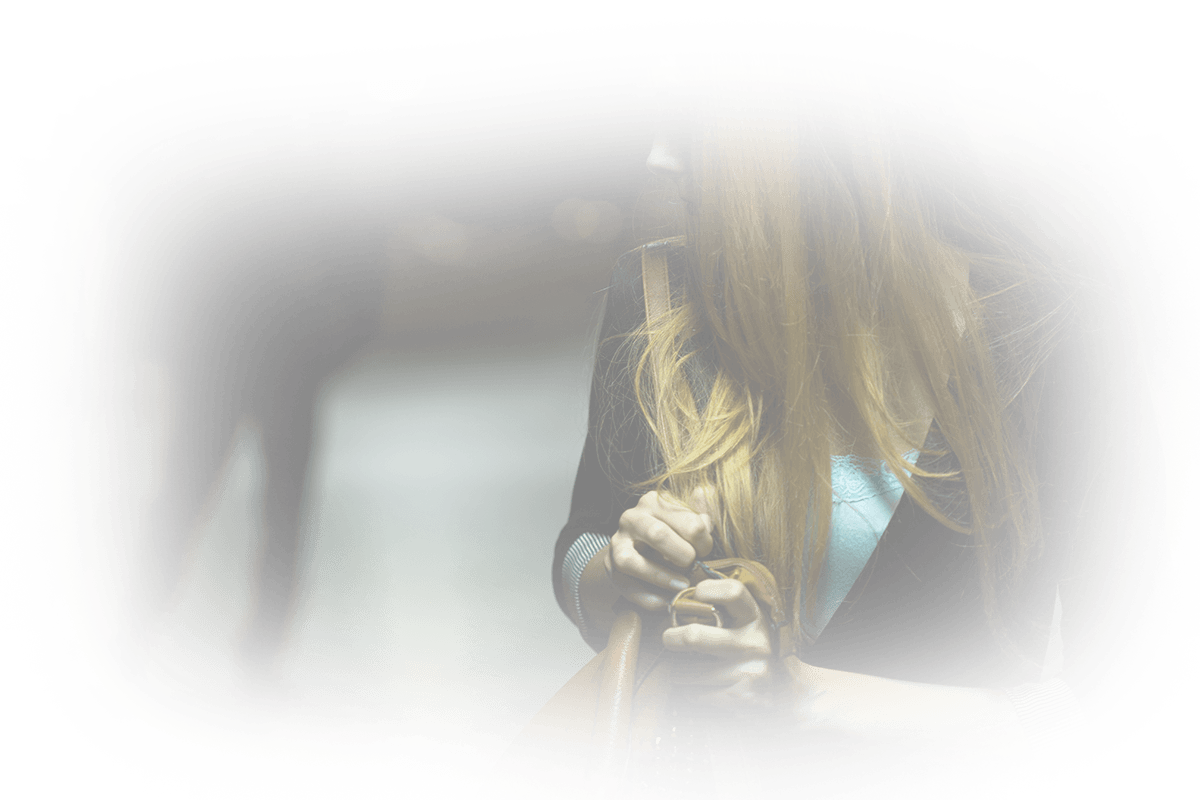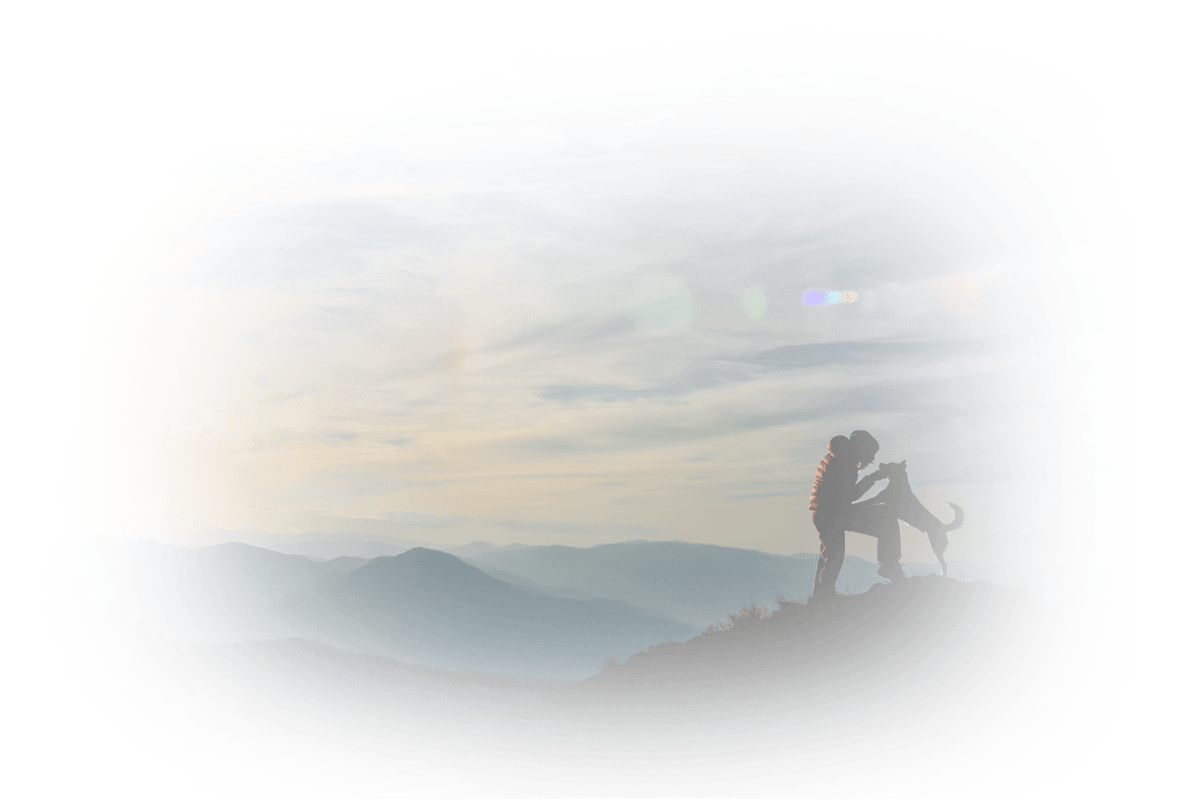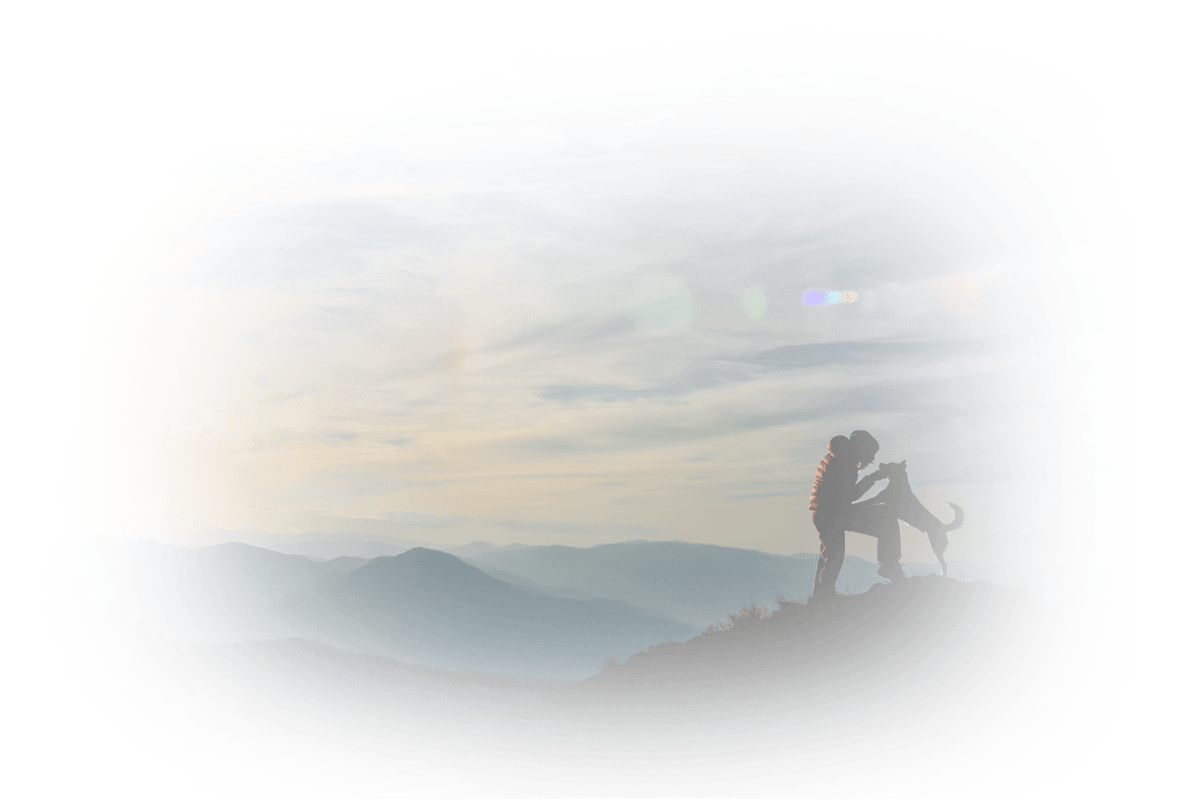 SAY GOODBYE TO MISPLACED KEYS
Keys are one of the most common items that people around the world lose. They are a nightmare to go without for any period of time and mostly it's impossible. Whether they're hiding between cushions or on some surface that isn't use regularly you need to be able to get to them quickly.
Our trackers can make sure that this is the case. With one of our key trackers enabled you can use our apps to track it!
buy now – FROM $49.50
FREE SHIPPING AUSTRALIA-WIDE
Unsure About Which BlaqWolf Product To Get Or Need To Have Some Questions Answered?
Simply fill in the form below and speak to one of our professional team members about your concerns today.