KEEP TRACK OF EVERYTHING THAT'S IMPORTANT TO YOU
BlaqWolf's Bluetooth GPS Tracker, Alarm, & Apps Make Sure You Never Lose Your Pets, Family, Or Precious Items
buy now - FROM $49.50
FREE SHIPPING AUSTRALIA-WIDE
The Best Key Locator in Australia
Losing your keys is a stressful experience. Whether they were lost or stolen you'll probably want to replace locks on your home to protect yourself, your family and your belongings.
Unfortunately, these situations cannot be avoided. But they can be resolved quickly and effectively with the use of a Bluetooth key locator. Here is why BlaqWolf offers the best key locator on the market and how it covers all of your needs.
Unbeatable Range
Many key locators offer a poor range. This means that they are not particularly useful in the event that your wallet is lost or stolen. However, our industry-leading 110m range can give you the best chance possible of relocating and tracking your keys.
BlaqWolf offers a unique proposition too: if the locator on your keys is marked as lost then the moment another BlaqWolf users goes within 110m of it you will receive an SMS message. This means that your keys that are far away can be relocated.
In-App Tracking
Tracking your keys within our app is simple. You can simply open the application and begin tracking your items in real-time on a map. This is good for both short- and long-range retrieval. The map will take you within 30cm of the keys and once you're close you can make the locator produce a sound so that you can make the final move.
Replaceable Batteries
Many Bluetooth key locators on the market do not offer replaceable batteries. This means that customers have to regularly purchase new locators. Because our locators are so sturdy they last a long time. This is why our batteries are replaceable and last for an amazing 12 months. This means that our key locators simply become a reliable everyday piece of equipment rather than a constant drain of resources and attention.
The Toughest Trackers Out There
We offer the highest possible quality of craftmanship. We use the best techniques and materials in a meticulous crafting process so that our trackers are reliable and stand the test of time. Because your keys could be list in a number of locations (such as slipping from your pocket onto a wet surface) our locators are IPX4 water resistant.
The Ideal Gift
If you are stuck for the perfect gift idea for the security-conscious friend (or the one that always misplaces their keys!) then look no further! We offer gift vouchers to help you make the most thoughtful and practical gift out there! You can give them peace of mind and if they ever come to rely upon the tracker they will be eternally grateful!
We also offer product guarantees on all of our products so there is no way that the gift receiver will be disappointed! If there is any defect in the way that your product works – which will be almost impossible – then let us know and we can dispatch a replacement immediately.
Learn More About BlaqWolf
The safety and satisfaction of our customers are the most important things to the BlaqWolf team. You can learn more about us, our Bluetooth key locator products and more on our website.
Our bluetooth GPS tracker, alarm and apps ensure your precious items, family or pets are always found!
BLAQWOLF BLUETOOTH GPS TRACKER IS YOUR ULTIMATE SECURITY DEVICE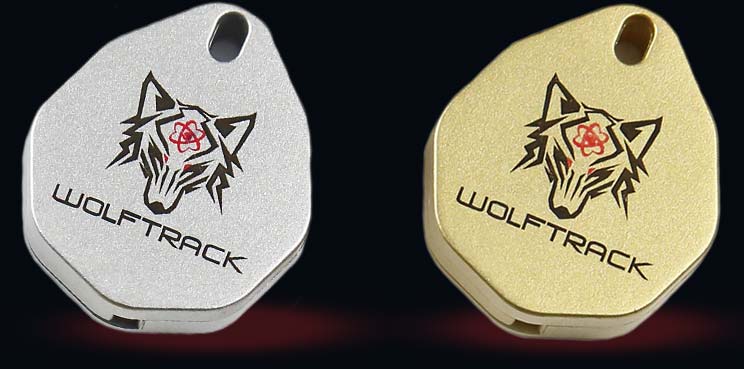 BLUETOOTH RANGE THAT TRUMPS THE COMPETITION
If you're serious about wanting to keep your keys safe then BlaqWolf is the option for you. The range on our products leads the industry (up to 110m) and you can find your keys all from your phone.
BATTERIES THAT CAN BE REPLACED
Many locators on the market have short battery lives and those batteries cannot be replaced. We believe this is unfair and that you should be able to change your battery at will to keep your keys safe, which is why our products have replicable batteries.
SOS DISTRESS SIGNALS THAT CAN SAVE YOU AND YOUR POSSESSIONS
An SOS signal can be dispatched from within our app at a moment's notice. Once it's sent the emergency services and your emergency contacts will be notified. In the meantime a loud SOS alarm will sound to startle and confuse would-be attackers.
OUT-OF-HOUSE NOTIFICATIONS
You can set a radius around your home and the moment a locator leaves it you'll receive a notification. Stay one step ahead with this functionality.
NEVER GET LOST OR LOSE SOMETHING IMPORTANT
Our GPS is fully-fledged and you can use it to track the location and the last known location of your locators – and your keys. This gives you the best chance of tracking them down if they are lost or temporarily move.
DON'T GO ALONE CROWD GPS 'PERSONAL SEARCH PARTY'
If your locator moves out of range don't worry. The extended BlaqWolf GPS network will have your back and you'll receive a notification the moment your locator goes within 110m of another person that is using the Wolftrack app.
DURABLE AND IPX4 WATER-RESISTANT
If your locator finds itself submerged or splashed with liquids it can't break down on you – it needs to endure. That's why our locators are built using durable and water-resistant materials.
A YEAR-LONG BATTERY
Many locators on the market offer poor battery lives. This is unfortunate given the importance of having reliable and ready locators. That's why we engineered our product to have the best battery life possible.
PERSONAL ALARMS THAT PROTECT YOU
If you find yourself in danger you can trigger a personal alarm that will deter would-be attackers and protect you and your important items, like keys.
Your Wolftrack app and locator act as a personal alarm system so when you find yourself in danger you can ward off threats and alert emergency services
PHONE-LOCATOR CONTACT
There may be moments where you have your keys but you can't find your phone. If you simply tap the locator twice it will trigger a sound on your phone. This also works the opposite way too.
buy now - FROM $49.50
FREE SHIPPING AUSTRALIA-WIDE
BLAQWOLF TECHNOLOGY WORKS WITH…

OUR REPLACEMENT GUARANTEES ON KEY FINDERS

GIVE YOU THE PEACE OF MIND YOU DESERVE

We take the quality and durability of our products very seriously. This of course extends to our range of key finders. As a team we pride ourselves on never sacrificing in terms of quality so if you find that there's an issue with your product (which is highly unlikely) our replacement guarantee means you can get a replacement right away.
BlaqWolf Has Been Rated 4.1 STARs By Our Fans
BLAQWOLF APPS ARE AVAILABLE FOR $3.49 ON THE GOOGLE PLAY & APPLE APP STORES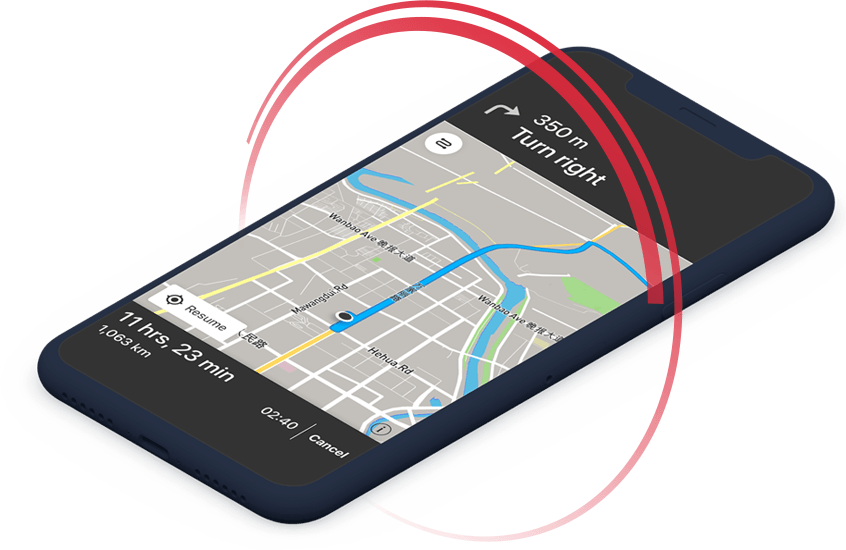 WOLFTRACK GPS: YOUR GUIDE WHATEVER THE DESTINATION
Your phone turns into a personal GPS system which shows you exactly where you are at the push of a button. You can get directions to anywhere in the world, find your friends and track your location using Mapbox Maps. It's the ideal solution for hikers, fishing, cyclists, bush walkers as well as use in cars. Download our GPS app today and see how you can benefit and never lose your keys again.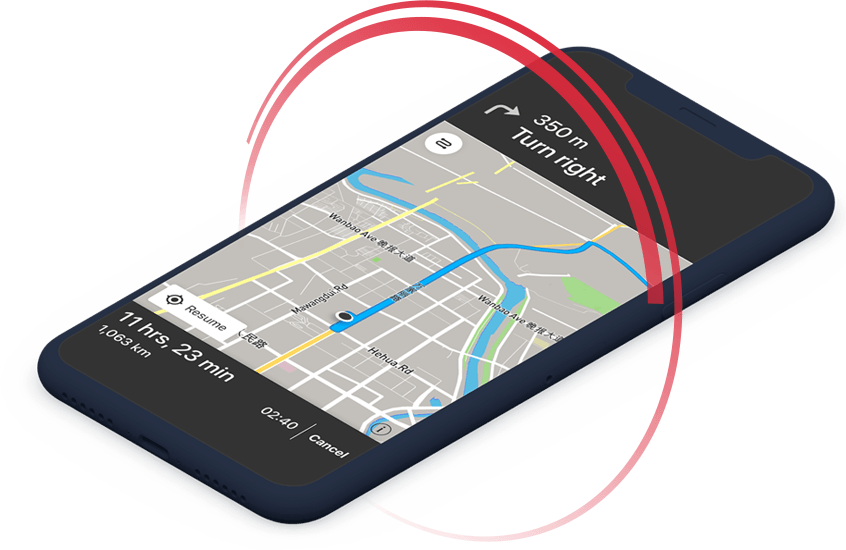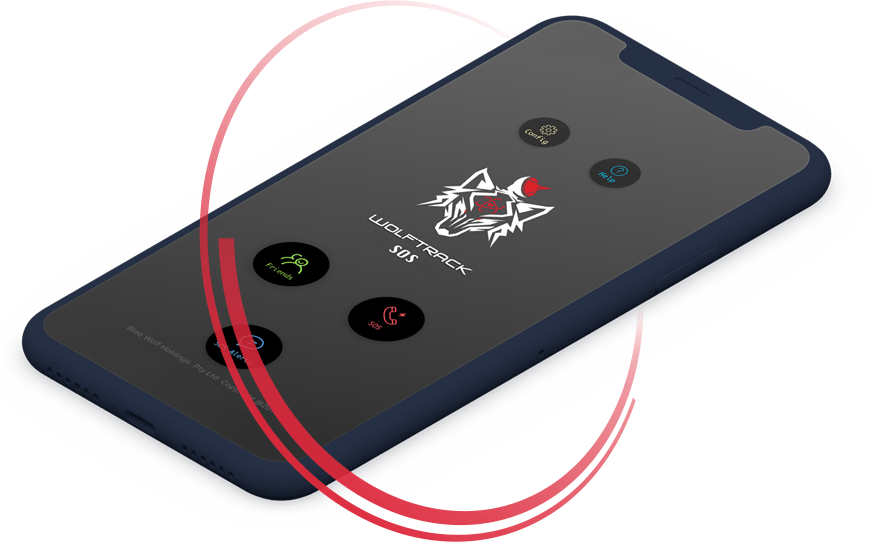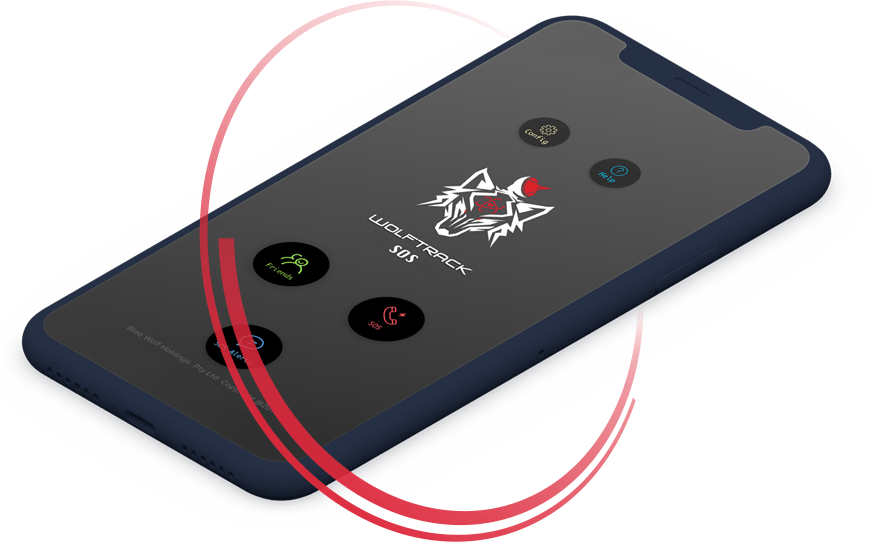 ALWAYS HAVE SOMEBODY WAITING TO HELP
We've all been in dangerous situations and wondered how we would handle them. Our first port of call is contacting the relevant emergency services or emergency contacts. Our apps allow you to quickly dispatch a distress signal to those parties while deterring would-be assailants with a loud and threatening alarm. Keep yourself, your loved ones and your keys safe with the Wolftrack Personal Security app.
NEVER LOSE YOUR KEYS AND PROTECT THE PETS IN YOUR HOME
Losing your keys can be disastrous and it can even put your home – and your pets in it – at risk. You want to know that your keys never leave your side and our trackers can help you to accomplish this. Find your keys the moment they go missing and keep the pets in your home safe.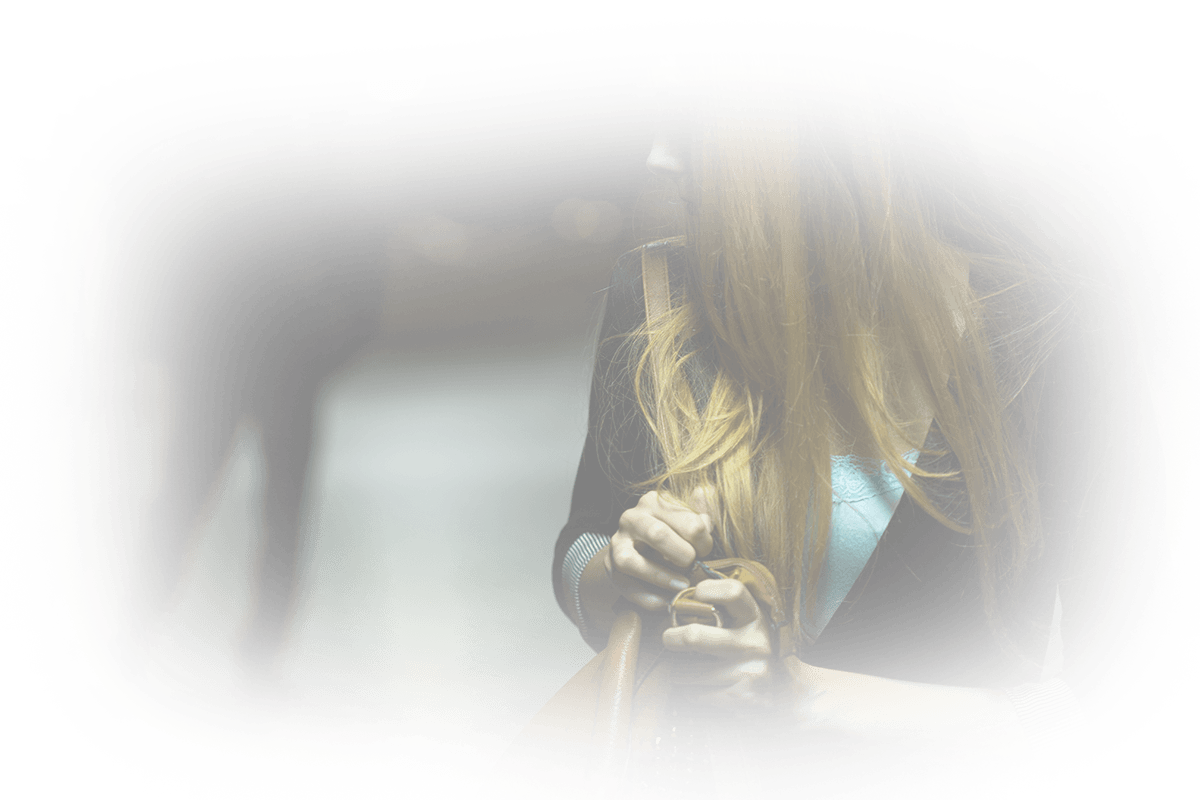 KEEP YOUR KEYS SAFE TO PROTECT YOUR HOME AND BELONGINGS
The keys to your home are important and you cannot afford to lose them. Losing them can put your family, your belongings and your home at risk. Wolftrack locators will help you to find your keys at a moment's notice and know exactly where they are. This can help you to recover them if they are lost and track them if they are stolen.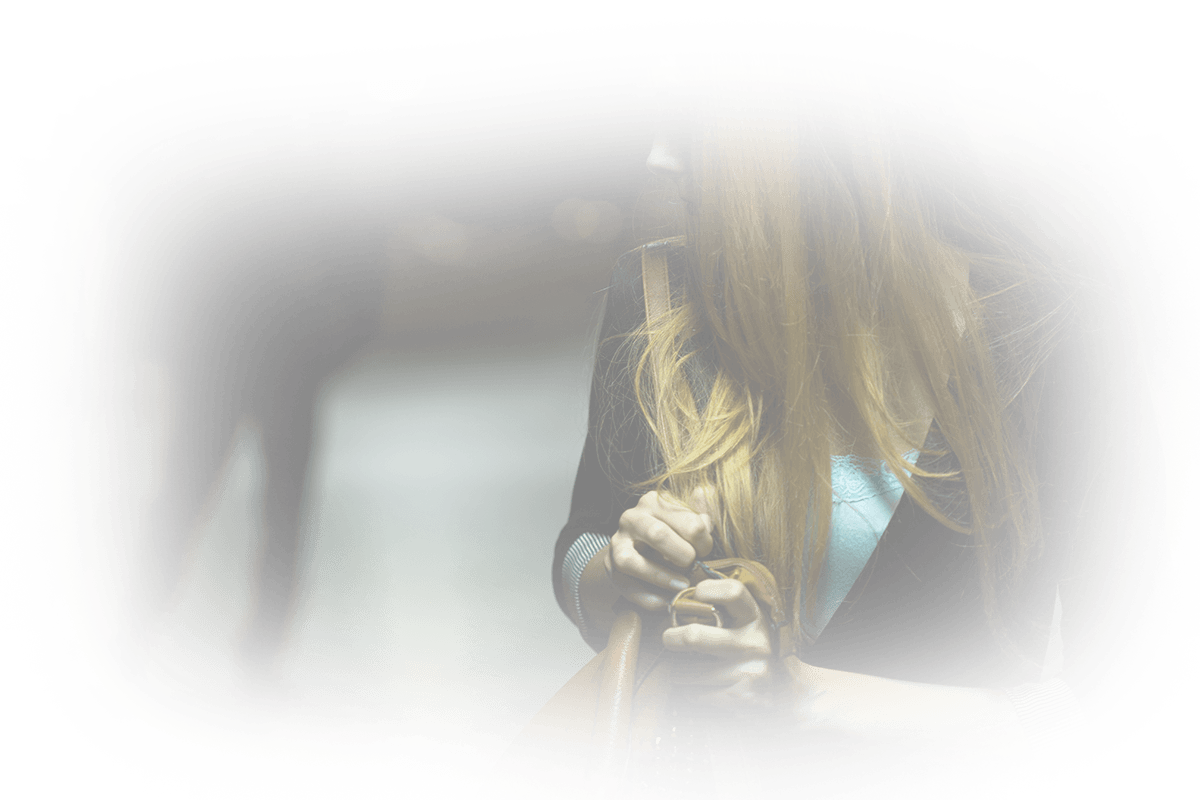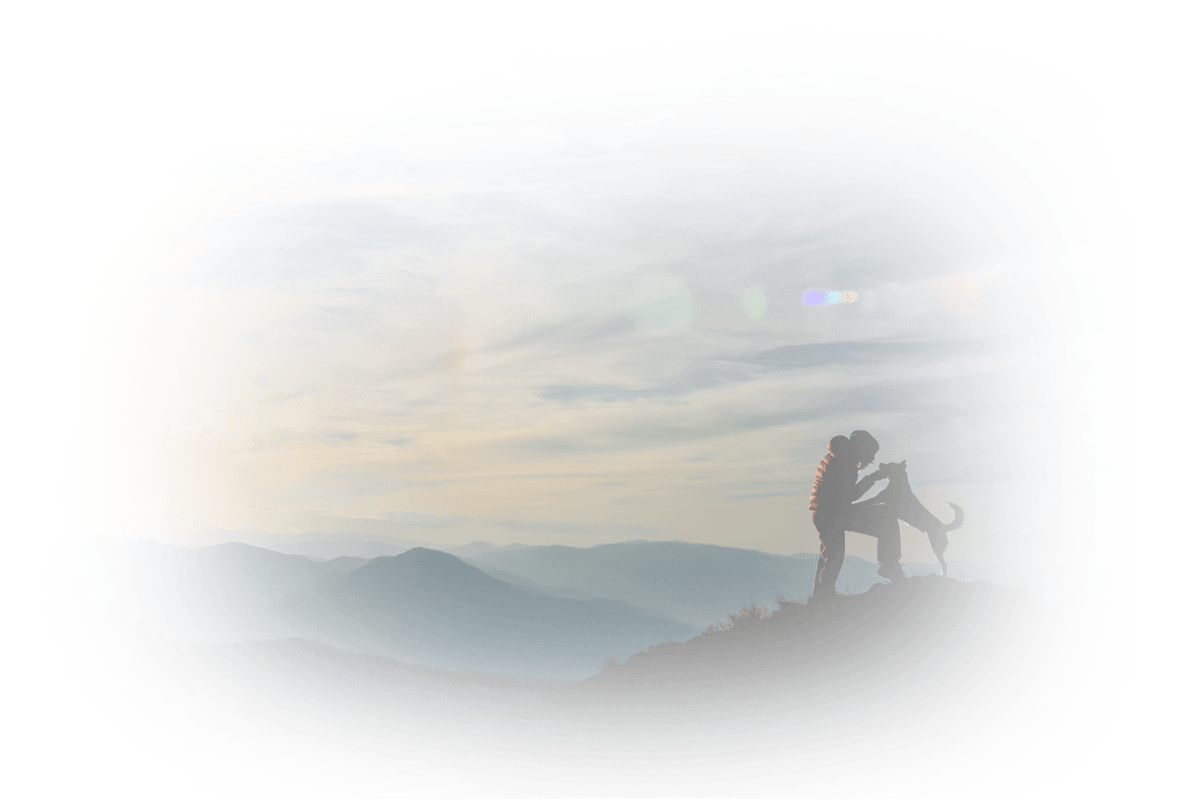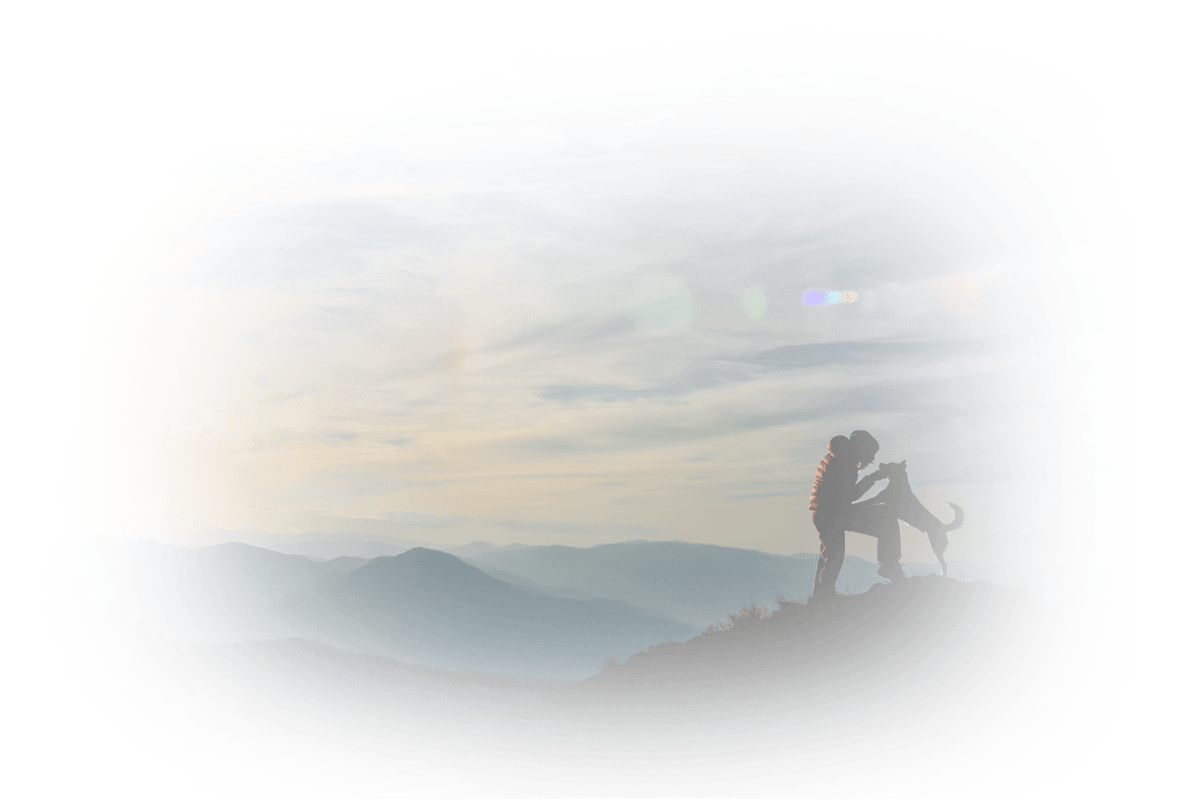 NEVER WASTE TIME LOOKING FOR YOUR KEYS
How many times do you lose your keys each month? We have all spent afternoons quickly looking on every possible surface and in every nook in our home. Our key finders are incredibly accurate. Simply load up your BlaqWolf app and use the smart Bluetooth key finder to find your keys instantly.
buy now – FROM $49.50
FREE SHIPPING AUSTRALIA-WIDE
Unsure About Which BlaqWolf Product To Get Or Need To Have Some Questions Answered?
Simply fill in the form below and speak to one of our professional team members about your concerns today.