KEEP TRACK OF EVERYTHING THAT'S IMPORTANT TO YOU
BlaqWolf's Bluetooth GPS Tracker, Alarm, & Apps Make Sure You Never Lose Your Pets, Family, Or Precious Items
buy now - FROM $24.99
1 TRACKER FOR $24.99, 4 TRACKERS FOR $89.99
The Best Bluetooth Trackers & Finders in Australia
Is there a more frustrating feeling than losing something important? Or a more worrying time than trying to find a pet or loved one when you don't know where they are?
At BlaqWolf we know that these moments happen more frequently than any of us would like. Being prepared is critical and our technology is here to help. Our Bluetooth locators were built with the express purpose of helping in these stressful moments.
Finding Loved Ones
BlaqWolf Wolftrack GPS transforms your phone into a personal GPS system. This fully-fledged GPS shows you where you are and where your trackers are in real-time. This means you can track the exact location with perfect accuracy and find your loved ones wherever they are. This is the perfect option if you have children or elderly people in your family that you would like to protect and watch over throughout the day.
In fact, our locators give you the best perspective on your loved ones with industry-leading range. No other provider can give you our distances of 95-110m. What's more those locators can be tracked conveniently using the BlaqWolf smartphone app.
This is particularly useful if your loved one's phone has run out of battery or been lost: they can rest assured that help will be on the way because they are being tracked with the Bluetooth locator.
Tracking Down Pets
Your pets are members of your family and they need to be taken care of just the same way. Our locators and security system can help you to make sure your pets are safe 24/7. Over 200,000 pets are lost each year in Australia and unfortunately the statistics for recovering those pets are very low. To give your pet the best protection you should rely on the best locators in the industry.
Our Wolftrack app allows you to establish a perimeter around your home. If for any reason your pet goes beyond that barrier you will receive an instant SMS notification and you will be able to investigate further while tracking your pet.
Our locators are perfect for pets. We know that they can be rough with their collars and find themselves in wet conditions but our locators can handle those situations without a problem. They offer an unparalleled build quality and IPX4 water resistance so they can accompany your pet throughout their adventures.
Protecting Important Items
Every person has valuable or irreplaceable items in their home. The loss of those items can be heartbreaking and lead to months of anger and resentment.
Our locators give you the opportunity to stay one step ahead of any thieves that would take those items from you. By using our locators to track those items you will know the moment they leave your home and you will be able to track them.
Our long-life and replaceable batteries are perfect for the job. They can last for up to one year which is far longer than any of our competitors, and the batteries are capable of being changed unlike most other locators on the market. This means that just once a year you'll have to change the batteries and have peace of mind for another 12 months.
Safeguarding Your Car from Loss or Theft
In 2017 there was a vehicle stolen every ten minutes in Australia. That equates to 52,858 vehicles.
These statistics are worrying and you need to be able to protect yourself against those criminals who are out to take your vehicle from you. Our trackers allow you to do this.
With unbeatable range and accuracy you can hide one of our sturdy and discreet locators anywhere on your vehicle. This will allow you to track it and give you the best chance of relocating your vehicle in cooperation with the relevant authorities. Without this layer of protection your vehicle could simply be lost forever if it is taken by a thief or joyrider.
How Wolftrack Works
BlaqWolf makes it easy to find what's lost thanks to our integrated system. Our locators can be tracked accurately using our suite of personal security apps which also come loaded with other important features to keep you safe throughout your daily life.
Community connection is another feature that makes us unique. If your locator goes out of range you can rely upon the power and scale of the BlaqWolf pack to support you. As soon as the locator has been flagged as lost you will receive an alert the moment that it enters within 110m of another person using the BlaqWolf app.
Our apps also feature other important personal security features. We have an SOS dispatch option, for example. With just a few taps on your phone this alarm will dispatch an emergency distress signal to the relevant emergency services and to a predefined list of contacts. There's also the option for a loud alarm that will disorient and repel would-be criminals to give you time to act.
Purchase Guarantee on All Locators
Locators are only as effective as they are reliable. You could have the best range and all of the most inventive features but if you can't rely on the locator to work effectively then it is useless to you.
At BlaqWolf we are passionate about our craftsmanship and quality. That's why the moment you purchase your locators you are covered by our purchase guarantee. This means that if the locator has any issues – which is highly unlikely – we will send a replacement out to you straight away.
Start Protecting Your Property Today
We have a range of packages and items available for purchase at competitive prices. We also offer same-day dispatch on all of our products. This means that you can get started straight away to protect the things that are important to you.
Get peace of mind and the best personal security performance today with BlaqWolf. To find out more about our Wolftrack Bluetooth locator options visit our website today.
Our bluetooth GPS tracker, alarm and apps ensure your precious items, family or pets are always found!
BLAQWOLF BLUETOOTH GPS TRACKER IS YOUR ULTIMATE SECURITY DEVICE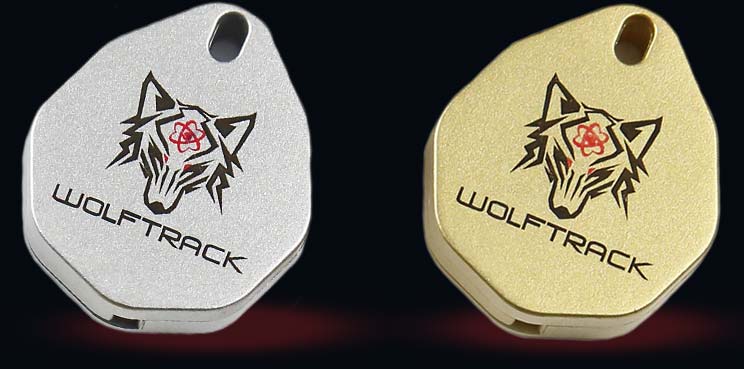 Industry Leading 85-110m Bluetooth Range
You'll be able to see exactly where your locator is on your map (up to an industry leading 110m), all from your phone – making it easy to find what's lost
Convenient Replaceable Batteries
You won't need to buy a new set of GPS trackers when the batteries run out like some other brands, simply replace the batteries and you're good to go!
Emergency SOS Distress Signals
When you find yourself in a threatening situation, or become lost, you can alert emergency services with an SOS signal so they quickly come to your aid
Lock-Down Home Perimeter
You can set up a perimeter around your home, or wherever you keep your locator, and when it goes beyond the boundary you'll receive an SMS and email alert
Pin-Point Personal GPS Tracking
When your precious items or loved ones go missing you can easily track their whereabouts, last known location and get them home safe as quickly as possible
Crowd GPS 'Personal Search Party'
When your locator is out of range, the extended BlaqWolf GPS network will send you an alert when it come within 110m of anyone with the Wolftrack app
Tough & Durable IPX4 Waterproof
Your locator won't get damaged and malfunction if it goes missing in wet weather, comes into contact with a wet surface, or gets splashed with water
12months+ Long-Life Battery
Our super long-life batteries give more than 12 months' worth of peace of mind and everyday use before you'll need to replace them with new ones
Criminal Repelling Personal Alarm
Your Wolftrack app and locator act as a personal alarm system so when you find yourself in danger you can ward off threats and alert emergency services
call your locator With Your Phone & Vice Versa
Can't track down your locator? You can call it if it's in close proximity. Misplace your phone? Double tap your locator to call it. Finding things has never been this easy!
buy now - FROM $24.99
1 TRACKER FOR $24.99, 4 TRACKERS FOR $89.99
BLAQWOLF TECHNOLOGY WORKS WITH…

BUY OUR 4.1 STAR LOCATORS NOW

AND YOU'LL BE COVERED BY OUR REPLACEMENT GUARANTEE

Try BlaqWolf out today and see for yourself the unmatched quality and workmanship of our products. If for some strange reason your BlaqWolf product doesn't work exactly the way it should – simply let us know and we'll replace it for you straight away.
1 TRACKER FOR $24.99, 4 TRACKERS FOR $89.99
BlaqWolf Has Been Rated 4.1 STARs By Our Fans
BLAQWOLF APPS ARE AVAILABLE FOR $3.49 ON THE GOOGLE PLAY & APPLE APP STORES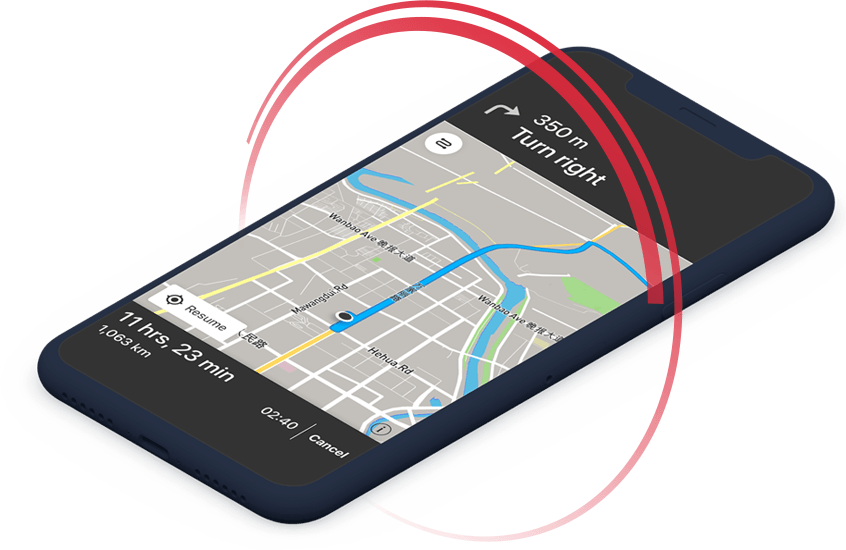 BlaqWolf Wolftrack GPS
Your phone turns into a personal GPS system which shows you exactly where you are at the push of a button. You can get directions to anywhere in the world, find your friends and track your location using Mapbox Maps. It's the ideal solution for hikers, fishing, cyclists, bush walkers as well as use in cars. Download our GPS app today and see how you can benefit.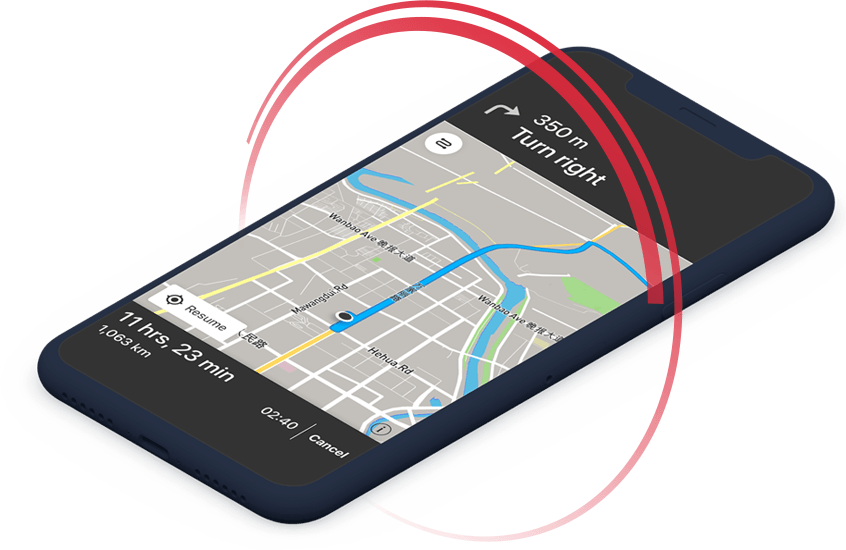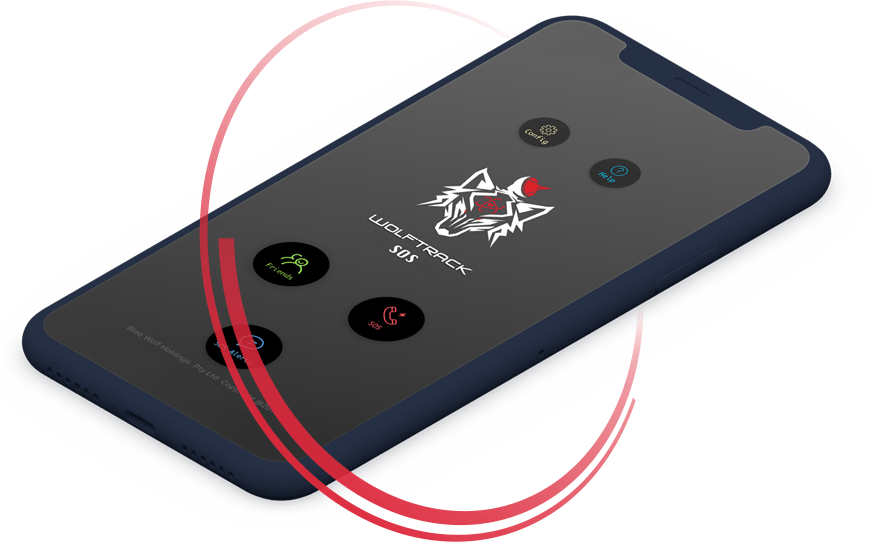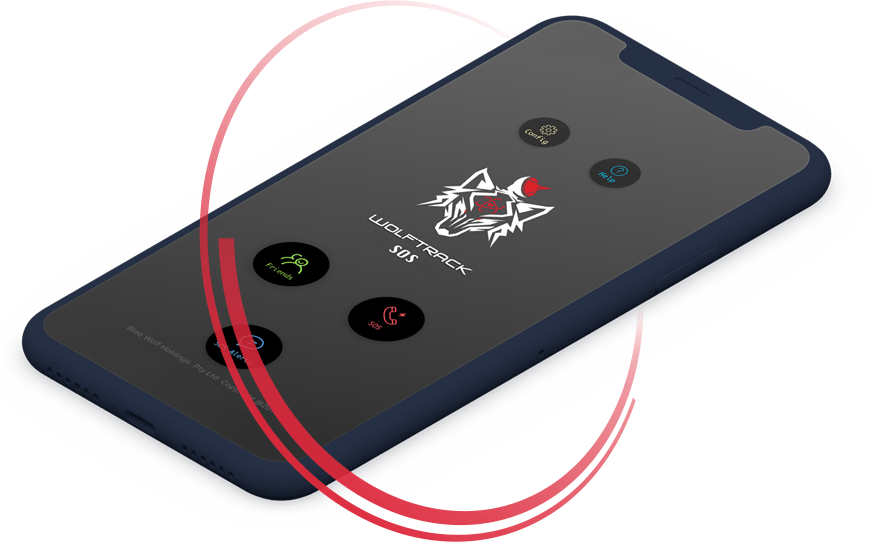 BlaqWolf Wolftrack SOS Personal Security App
In today's violent society you can never be too sure you're safe from criminals or other dangers. Our personal security app acts as a panic alarm which not only wards off dangers – it sends police, ambulance and a pre-set list of your contacts your distress signal so you can be sure help will be there soon. If you have children, elderly or disabled loved ones this app is the extra layer of protection they need to keep them safe.

See For Yourself Why You're Better Off With BlaqWolf
Whether you want to keep your pet safe and sound at home, protect your family or ward off violent gangs and criminals – BlaqWolf is your number one solution. Try out BlaqWolf today and see for yourself why we're the best Bluetooth key finder and pet finder on the market.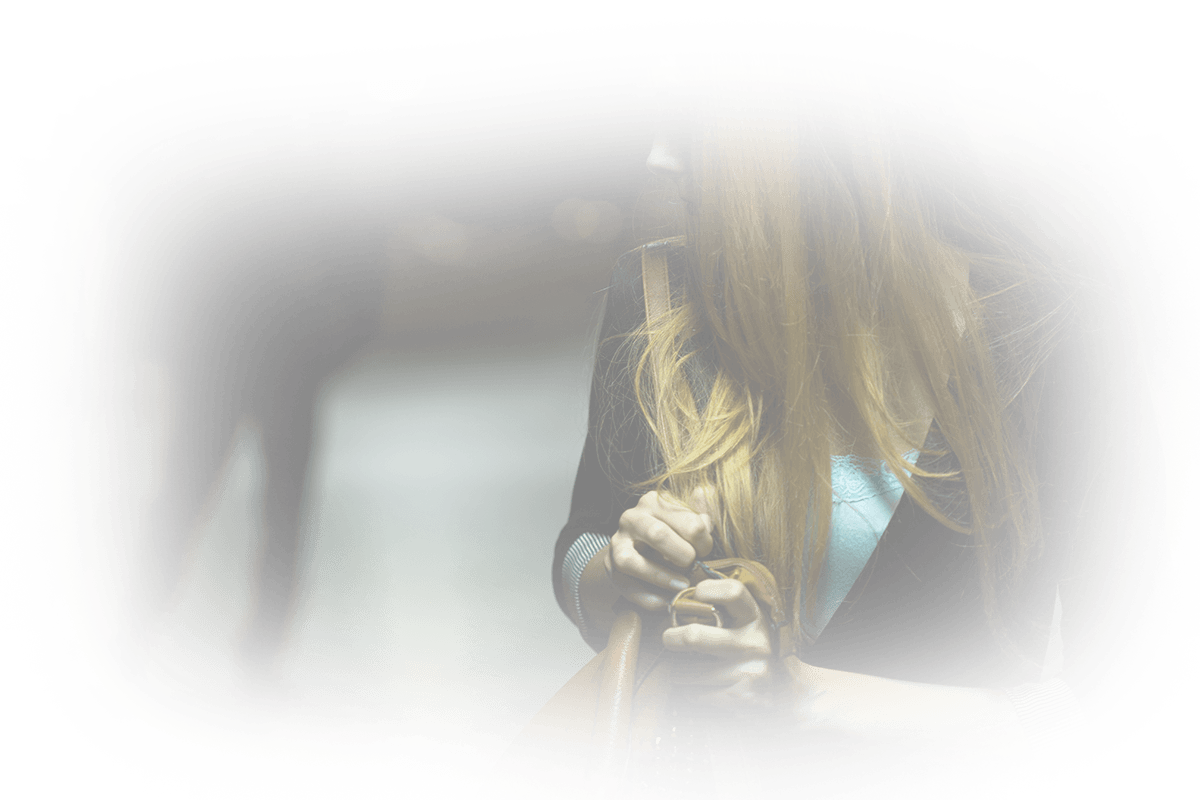 Protect Your Loved Ones & Precious Items
The world can be a dangerous place for you and your family. There's nothing worse going to work and coming home to find your house ransacked and your pet or prized possessions stolen! Now you can give your family members and most important items an extra layer of protection from the gangs of thugs and brazen thieves who are out to get them.
Simply equip them with a Wolftrack locator and download the BlaqWolf Apps to get a lock on their location at all times and ensure they're safe and sound at home.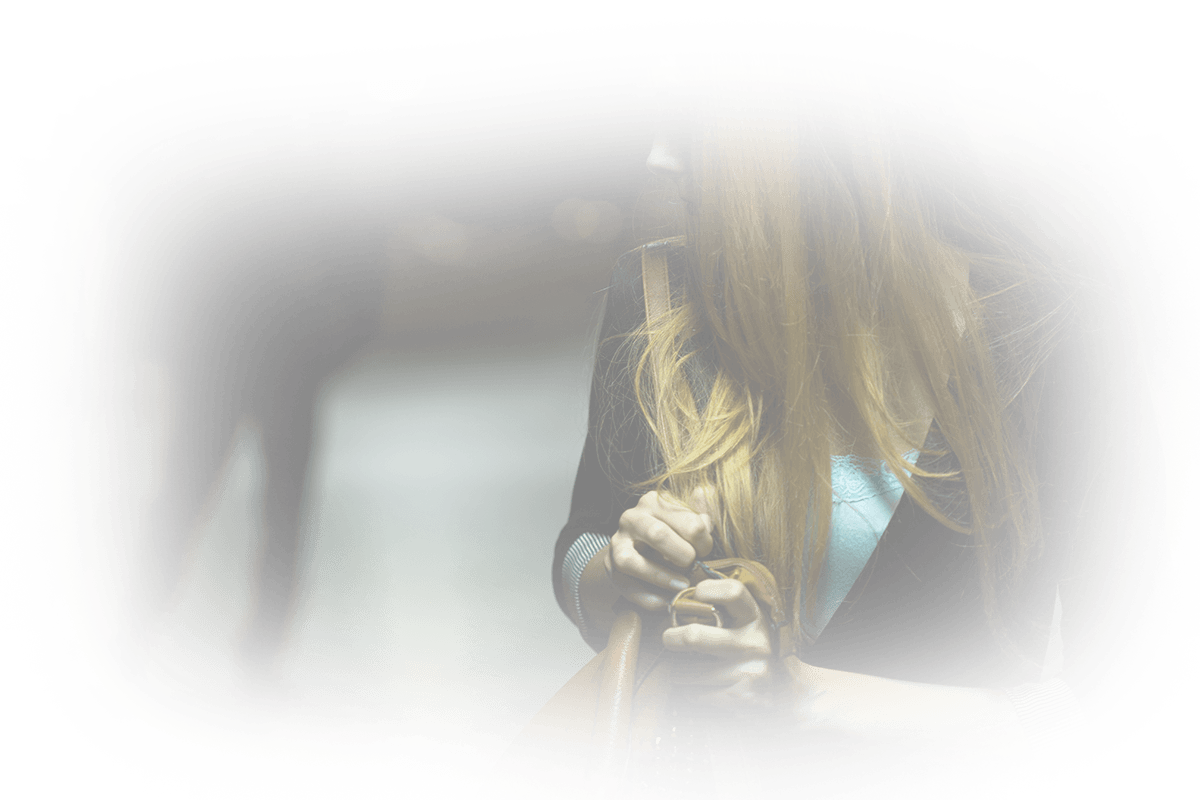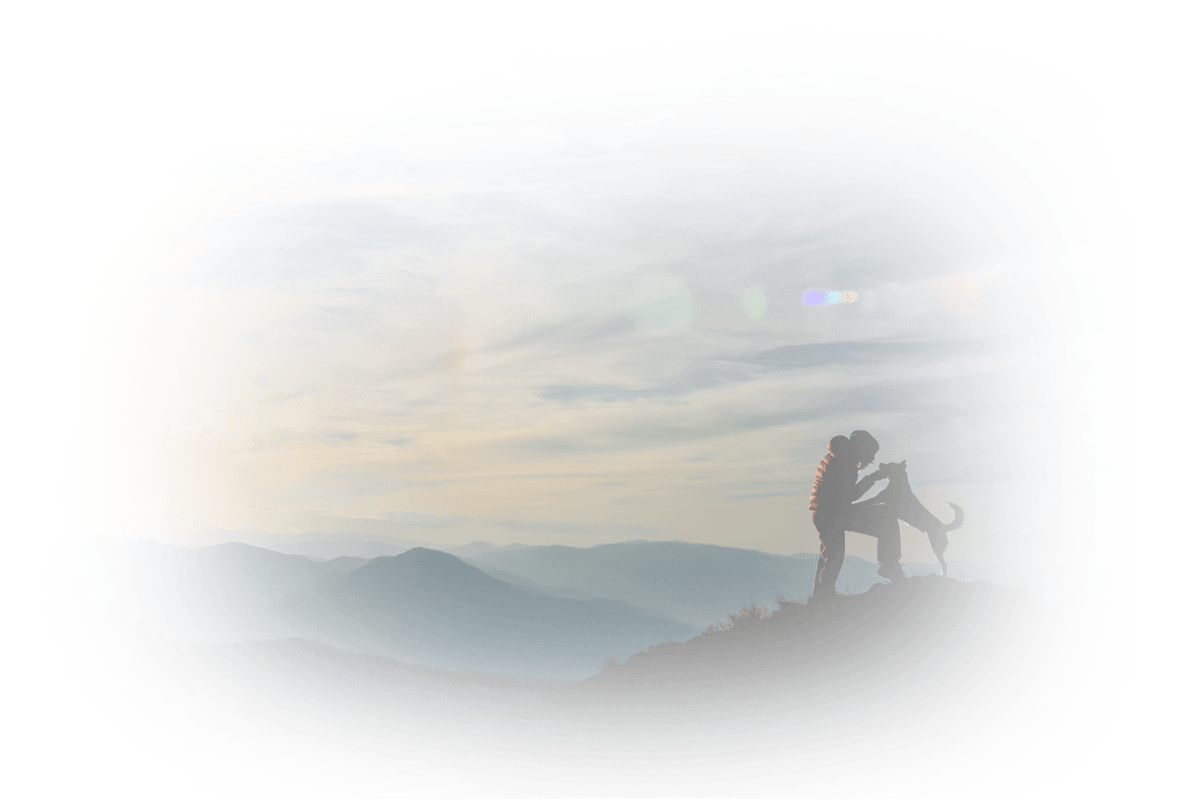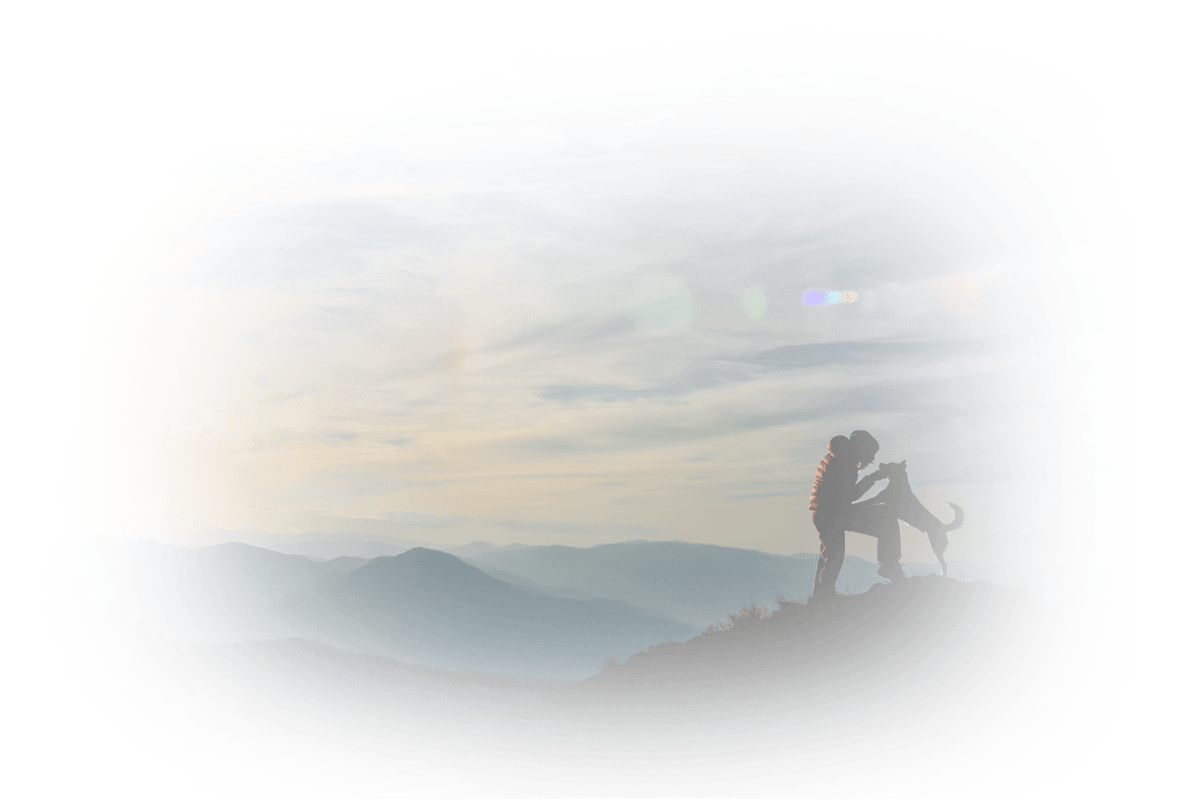 Never Lose Your Belongings Again
Did you know the average person loses 60 hours per YEAR looking for lost items like your car keys, wallet and phone?
Do you get frustrated when you pull the couch apart and turn the house upside down just to have your item turn up where you least expect it? Well now you can forget it because our smart Bluetooth key finder locates your lost items in just a few seconds.
Simply log in and see the exact location of each of your Bluetooth wallet finders with accuracy to within 30cms. Think of all the wasted time and energy you'll save!
buy now – FROM $24.99
2 TRACKERS FOR $65, 3 TRACKERS FOR $95,
4 TRACKERS FOR $125
Unsure About Which BlaqWolf Product To Get Or Need To Have Some Questions Answered?
Simply fill in the form below and speak to one of our professional team members about your concerns today.